As part of wide-ranging changes to the executive management structure at Toyota Motor Europe taking place in the new year, Leon van der Merwe will add responsibility for Production Control to his role as vice-president of supply chain.
Van der Merve is in charge of inbound, outbound and service parts logistics for Toyota Motor Europe and is also concurrently assigned as head of manufacturing support at the carmaker.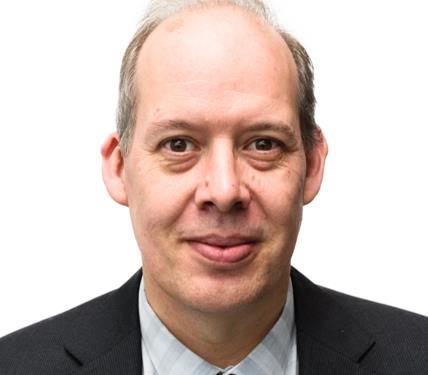 Toyota said it was making the changes to its European executive structure to "accelerate the company's transformation and navigate the changes required to become a mobility company, built on the principles of carbon neutrality and sustainability".
Under van der Merwe's direction in Europe, the carmaker is setting out for its logistics sustainability programme to catch up to the progress it has begun to make in manufacturing, including a more strategic use of transport modes, a greater focus on rail and multimodal, cutting truck kilometres and the adoption of sustainable fuels for last-mile truck deliveries.
From January, the addition of Production Control to his role will mean van der Merwe is responsible for production strategy and planning, project management (new unit and vehicle projects), and parts logistics. Parts logistics was already under a combined logistics/supply chain role under van der Merwe, including production parts, service parts, and vehicle logistics.
In the role van der Merwe will also be responsible for identifying and correcting any issues that could jeopardise production according to Toyota's jidoka concept of 'automation with a human touch'. That concept runs in parallel as part of Toyota Production System with the just-in-time (JIT) supply of parts and materials. JIT is about co-ordinating each production process so that it only produces what is required by the next process in the sequence.
Earlier this year van der Merwe told those attending the Automotive Logistics and Supply Chain Europe Live conference that the Toyota Production System and JIT would remain at the heart of the carmaker's strategy, including its ambitions to reduce emissions and meet sustainability goals in the coming years. However, he said he did envisage modernising and strengthening Toyota's JIT strategy, bringing processes up to date with new technology and ensuring the company has greater visibility in the supply chain beyond its tier one and two suppliers.