Carlo Materazzo has taken up a new role as vice-president of logistics at electric vehicle maker Rivian. Materazzo brings more than 20 years of experience in the automotive industry to the company and most recently worked at Stellantis.
He held several executive manufacturing roles in operations at the carmaker in North America, including head of assembly operations and head of manufacturing planning and control.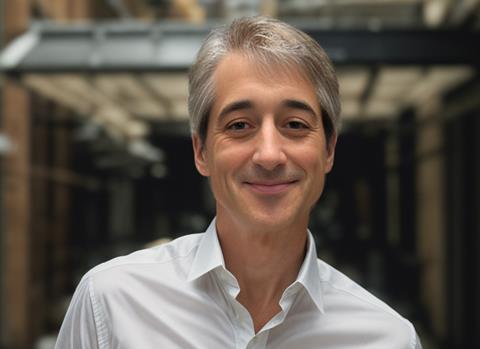 Mike Resha remains senior vice-president and head of manufacturing for North America at Stellantis.
Materazzo also previously worked for Fiat Chrysler Automobiles (now part of Stellantis) as global head of world class manufacturing, overseeing the development of the carmaker's production system worldwide. Prior to that he worked at CNH Industrial.
"I'm extremely excited about becoming a part of Rivian's team and contributing to the advancement of a more sustainable world," said Materazzo. "I firmly believe that the move towards carbon neutrality is crucial for safeguarding our planet for future generations. Moreover, I am particularly enthusiastic about the challenges that demand courage and collaborative efforts for success. I see Rivian as the place where my aspirations will turn into reality."
Frank Klein, chief operations officer at Rivian, said the company was excited about Materazzo joining the team. "His experience in automotive manufacturing is second to none and will help ensure Rivian continues to be a world class manufacturing company as we ramp production. Carlo will play a crucial role in the continued improvements in our Illinois factory and as we set up our new facility in Georgia."
Rivian will build its next manufacturing facility at Stanton Springs North just outside Atlanta, with an investment of $5 billion. The facility is expected to have an annual production capacity of 400,000 units when fully complete. The logistics supporting that output will fall under Materazzo's remit.