Matt Pohlman has moved from his role as vice-president of supply chain operations at Fiat Brands to take over as CEO of the Automotive Industry Action Group (AIAG).
The AIAG works in the US to drive out cost and complexity from the automotive supply chain through greater collaboration amongst OEMs, suppliers, logistics providers, government and academia.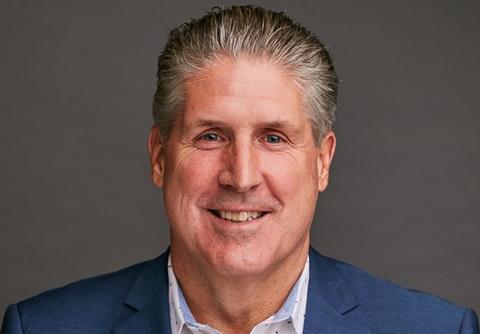 Pohlman replaces J Scot Sharland, who retires from the role after 17 years. Under Sharland's tenure the AIAG increased its membership to 4,000 companies, including those representing automotive, electric and autonomous vehicles, military, aerospace, heavy equipment, electronics and semiconductors, amongst others.
"I am truly excited about AIAG's future and cognizant of the fact that the AIAG experience will, and needs to be, very much different than it is today," said Sharland. "Great organisations don't look back…they evolve and move forward faster, and Matt Pohlman is the right guy to take AIAG to the next level."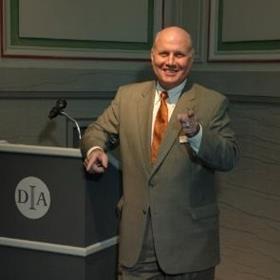 Pohlman brings 38 years' worth of experience to the role from across supply chain management, including supplier quality, manufacturing, production control, distribution, purchasing, sales and marketing, reverse logistics, customs, and last mile delivery. He has worked in depth for a range of leading tier one suppliers, including Delphi, Federal Mogul and ZF.
He was most recently vice-president of supply chain operations at First Brand Groups, which is responsible for several notable aftermarket parts distributors. Pohlman spoke at the 2021 Automotive Logistics and Supply Chain Global conference in Detroit about restructuring and redesigning the company's logistics operations.
"I am excited to be leading such an important professional organisation, which I've been associated with for many years now, and eager to explore new opportunities to grow and transform AIAG in response to industry needs. As the automotive and mobility industries continue to evolve, we are already working to set the tone for future innovation and expansion, and look forward to offering even more value to members and non-members alike."