Matt Ritter (pictured) has moved to new role at Subaru of America as vice-president of vehicle planning and logistics (VP&L). He replaces Troy Poston who moved in April to a new role as eastern regional vice-president at the company.
Ritter has been with the carmaker for more than 13 years and was most recently vice-president of field and distributor operations.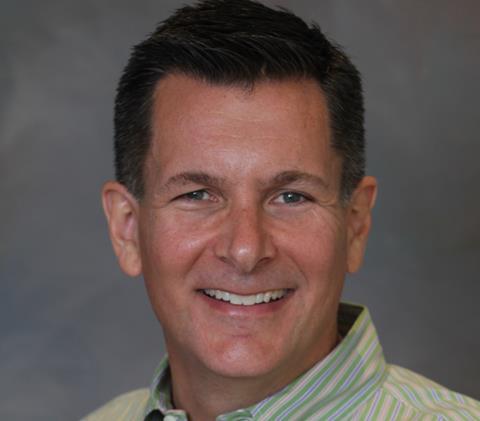 In his new role Ritter will direct Subaru vehicle sales operations, which includes vehicle sales and inventory analysis, vehicle planning and ordering, vehicle allocation, scheduling, processing and pre-delivery inspection (PDI), as well as port accessory installation, vehicle shipping, tracking, and delivery to Subaru regional retailers and two independent distributors. This role includes management of all Subaru port operations, and all inland vehicle and parts logistics.
Ritter brings more than 30 years' experience in the automotive industry having previously worked for Toyota, Porsche and AutoNation. He joined Subaru in 2008 as regional sales manager for the mid-Atlantic region. In 2010 became zone director of the Philadelphia Zone, leading field and retailer operations for 60 retailers.
Troy Poston has held a number of field or field supporting roles at Subaru of America since 1997. Prior to Subaru, Poston worked for Chrysler and in automotive retail.
Subaru of America recently reported record sales for the month of April this year, moving more than 61,000 units, with the Forester SUV the top performer.