Missy Pearlman has taken over as general manager of Toyota Logistics Services (TLS) in the US, replacing Lee Hobgood, who is retiring after 36 years with Toyota Motor North America (TMNA).
Pearlman was promoted to general manager in May 2021, first overseeing vehicle process operations and then parts planning and management from August 2021. According to the company, this latest role is a "lateral rotation back to TLS".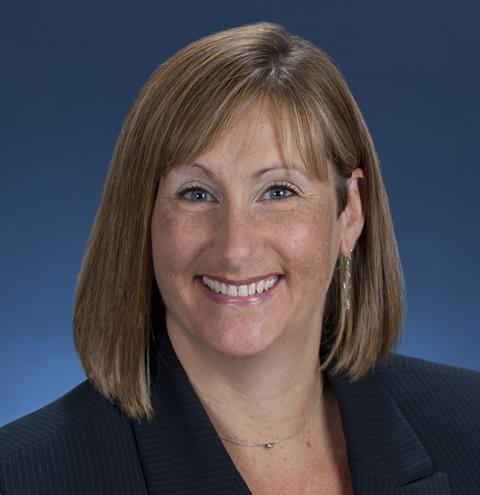 Pearlman has been with TMNA since 1994 and has spent a lot of that time with TLS. Her responsibilities have covered planning and systems, including for truck and rail, as well as being national logistics planning manager. In a previous interview with Automotive Logistics Pearlman said she was fortunate to work at Toyota because of the team spirit and emphasis on mentoring at the company.
"Respect for people is a key pillar of The Toyota Way and co-workers appreciate a leader who's open, honest and addresses problems," said Pearlman at the time. "By working together as problem solvers, not only do we improve our skills, but we build team work and a strong sense of accomplishment."
Lee Hobgood long career at TLS included being general manager of North American vehicle operations. In his most recent position he was executive advisor for logistics services at the carmaker.
This month also sees the appointment of Takefumi Shiga as executive vice-president, production engineering and manufacturing at TMNA. Shiga will have responsibility for all aspects of TMNA's production engineering operations and 14 vehicle and unit plants in the US, Canada and Mexico. He will also oversee the development of Toyota Battery Manufacturing, North Carolina (TBMNC).