Stefan Paul has now officially taken over as CEO of logistics provider Kuehne + Nagel, replacing Dr Detlef Trefzger, who has taken up a new role as founder and chairman of Larix Equity, providing corporate guidance to companies on sustainable investments.
Paul moves from his role as head of road logistics and sales at the logistics provider. Having trained as a freight forwarder, he began his career with Kuehne + Nagel in 1990 as a sales executive for sea freight before moving on to take up a number of management positions at DHL in Europe, including as CEO of DHL Freight based in Germany.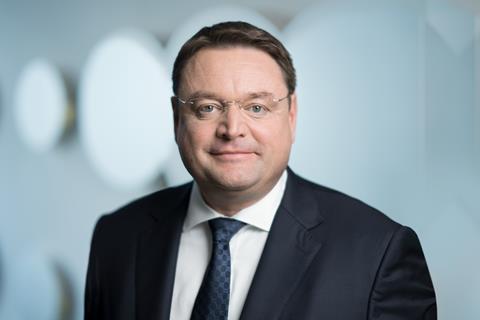 In 2013 Paul returned to Kuehne + Nagel to oversee all road logistics activities and helped to profitably expand the business, according to the company. Later, he also took over the responsibilities for global sales in the management team.
Trefzger was CEO with Kuehne + Nagel for nine years. He moved to the company as executive vice-president of contract logistics from rival firm DB Schenker. He led the company through an important period of growth, consolidation and new services. In 2017, for example, Kuehne + Nagel was an earlier mover in the lithium-ion battery field, launching specialised services for shipping batteries. The battery logistics service continues to expand. The company has also invested heavily in shipping sustainability and digitalisation and analytics services, including related to tracking shipping containers.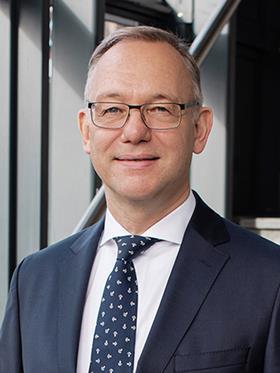 When Paul's appointment was first announced in November last year Dr Joerg Wolle, chairman of the board of directors at Kuehne + Nagel, took the opportunity to thank Trefzger for his leadership at the company.
"Together with his management team he has succeeded in developing Kuehne + Nagel, achieving excellent results," said Wolle. "This deserves the special recognition of the Board of Directors of Kuehne + Nagel International."
According to LinkedIn, Trefzger founded Larix Equity in July, an investment and advisery firm focused on sustainable investments.