Stefan Paul is taking over as CEO of Kuehne + Nagel International from August 2022, replacing Dr Detlef Trefzger. Paul will move from his current position as head of road logistics and sales at the logistics provider.
Paul began his careers with Kuehne + Nagel in 1990 as a sales executive for sea freight. He left the company in 1997 to take up a number of management positions at DHL in Europe, including as CEO of DHL Freight based in Germany.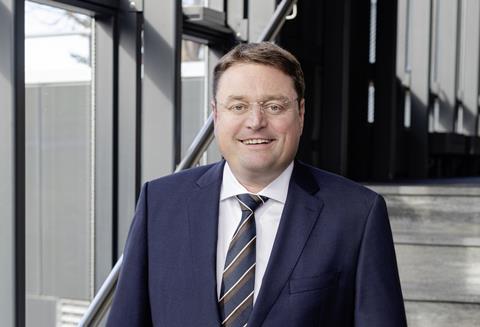 In 2013 Paul returned to Kuehne + Nagel to oversee all road logistics activities and helped to profitably expand the business, according to the company. Later, he also took over the responsibilities for global sales in the management team.
"One of Kuehne + Nagel's principles is long-term company development, which includes, above all, succession planning for management positions," said Dr Joerg Wolle, chairman of the board of directors at Kuehne + Nagel. "In view of the company's very successful performance, the focus thereby lies on ensuring continuity. With the appointment of Stefan Paul as CEO, the global strategy and corporate culture will be sustained."
Wolle also took the opportunity to thank Trefzger for his leadership over nine years. Trefzer joined Kuehne + Nagel in 2013, moving from DB Schenker.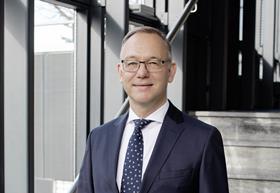 "Together with his management team he has succeeded in developing Kuehne + Nagel, achieving excellent results," said Wolle. "This deserves the special recognition of the Board of Directors of Kuehne + Nagel International."
The company said it planned to appoint Trefzger to the Board of Directors next year.