Susan Serrano has moved from Höegh Autoliners to take up a new role as manager of automotive business development at Maryland Ports Authority (MPA). Serrano takes over from Larry Johnson, who has retired from the MPA.
Serrano will now be responsible for increasing vehicle volumes through the port of Baltimore, already the US' busiest vehicle-handling port, moving more than 750,000 vehicle units last year, as well as processing a significant amount of high and heavy equipment for the agriculture and construction sectors.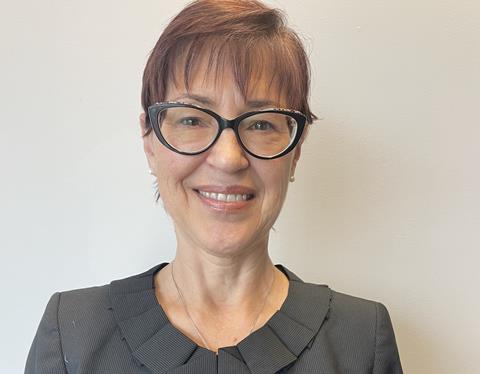 "I take seriously the responsibility to increase OEM vehicle volume through the port while ensuring that quality, productivity and service requirements are met," said Serrano. "This entails working diplomatically with both the OEM and their terminal operator or vehicle processor to be certain that all parties are satisfied with the port of Baltimore."
There are four on-dock auto processors at the port, which along with the port's strong logistics connectivity provides good opportunities for further development, according to Serrano.
She said one of the main challenges at Baltimore port is land management and the time taken to develop a larger footprint and meet capacity demands for growing volumes.
"Our goal is, of course, to remain the number one vehicle handling port in the US," said Serrano. "The productivity levels of the port's partners are second to none and all are gearing up in anticipation of a rebound in volume despite the continuing shortage of semiconductor chips impacting the industry."
A further attraction for new customers, according to Serrano, is the port's environmental credentials.
"More than 5,100 tons of air emissions have been removed through our diesel emission equipment reduction programme," she said. "On the port proper, all older cranes are being replaced with electric ones. New LED lighting is being installed in sheds while diesel dray trucks and cargo handling equipment are being replaced (or in the case of some forklifts, retrofitted)."
Serrano brings more than 23 years of experience from Höegh Autoliners from a range of senior management roles, including nine years as global key account manager for the maritime logistics provider. Prior to that she worked for Sumitrans and Parc Auto Industries.
Serrano's move from ship to shore echoes a similar move by Flavio Batista last month, when he moved from Wallenius Wilhelmsen to Georgia Ports Authority.