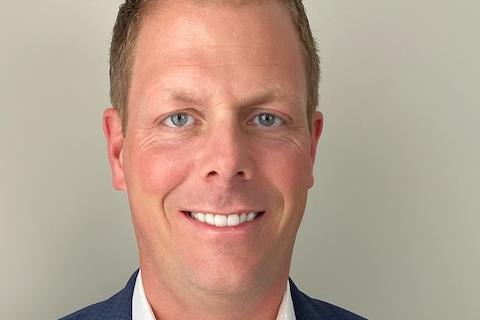 Thiemo Rusch (pictured) will take over as senior vice-president of sales operations at Audi of America from July 1 this year, responsible for retail operations and dealer network development in the US. He takes over duties from Cian O'Brian, the carmakers chief operating officer (COO), who is moving to become brand director for Volkswagen Commercial Vehicles in the UK in July.
Rusch moves from his role as vice-president of sales and operations at Audi of America, which he joined in 2002. The carmaker said he had two decades of experience of operations and marketing and brought strong existing experience and relationships with the brand's 302 dealers.
"With a proven track record of sales success in a competitive and challenging environment, Thiemo will be an excellent fit for this role,'' said Daniel Weissland, president, Audi of America. "He knows our business and the Audi brand very well and has a strong mix of operational and people skills, innovative and strategic thinking and respect for the dealer organisation."
Rusch added: "It's an honour to continue my career at Audi with such an exceptional group of employees and dealer partners. We stand shoulder to shoulder during these unprecedented times and I look forward to the day when we can rally our shared passion for the Audi brand at full strength under better circumstances."
Audi is about to start distributing its e-tron Sportback SUV to dealerships across the US for sale this summer, its second all-electric vehicle for the US market, following the e-tron SUV release in 2019. It is the first time the e-tron will be stocked at dealerships and available for test driving. The first release was available only by reservation and deposit.