As part of wider organisational changes at Mazda North America Operations (MNAO), Tom Donnelly is taking on additional responsibilities to his role as senior vice-president of retail operations. Yoji Nukina will lead vehicle distribution.
Donnelly is responsible for overseeing US vehicle sales, aftersales and US regional office operations. From the beginning of April he will also oversee, vehicle sales planning, distribution and network development, as well as the technical service department.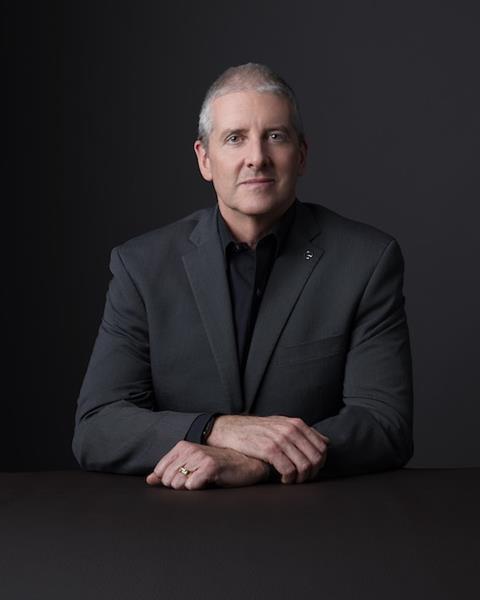 Reporting to Donnelly, Rob Milne has been appointed vice-president of aftersales and the Technical Service Department. In this role, Milne will oversee parts operations, technical services, re-manufacturing, the Takata Action Team (airbag recalls), along with the aftersales team.
Also reporting to Donnelly is Yoji Nukina, vice-president of vehicle sales planning who will now also lead vehicle distribution.
Brian Nash, meanwhile, has been appointed vice-president regional operations, where he will be responsible for leading all regional teams, also reporting to Donnelly.
"We have ambitious goals ahead as we enhance our dealer network and increase our product offering," said Jeff Guyton, president of MNAO. "With these structural changes at the executive level, I believe we are setting the stage for great success. These moves also open up a number of development opportunities for our talented team of professionals across the US."
In other moves at the carmaker, Ryuichi Umeshita, currently executive officer of brand enhancement, global marketing, sales and customer service, has been appointed executive vice-president and assistant to the president.
Tim Manning, currently vice-president of network development, has been appointed vice-president of strategic planning. In this role, Manning will report to Guyton and oversee strategy development for MNAO's mid-term business plan.