Bosch has appointed Ulrike Hetzel to head its new Bosch Digital division, which will merge the Bosch.IO subsidiary and the company's IT services unit from January 2023.
Bosch.IO handles all activities focused on the internet of things, itself a consolidation of the former Bosch Software Innovations division with other specialised IoT and digital teams across the group. The company now wants to further digitalise its core business and open up new areas of activity in software and services under the Bosch Digital division led by Hetzel.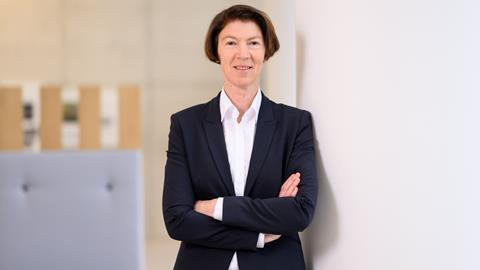 "With the planned reorganisation, we will be merging the IT and software expertise of the two units," said Dr Tanja Rückert, Bosch Group's chief digital officer. "We want to develop a powerful organisation in a modern work environment, and in this way to take the software culture forward throughout our company."
As president of Bosch Digital, Hetzel will be responsible for global IT services and support the digitalisation of the Bosch Group's divisions with technical, IT and digital services.
"Taking Bosch into the digital future and actively shaping the strategy of the new corporate sector Bosch Digital is an exciting task. I'm really looking forward to it," she says. "I will be able to draw on my many years of experience in the field."
Hetzel is currently chief technology officer and board member overseeing services, innovation, and IT at Dekra, the German vehicle safety monitoring organisation. Prior to that she worked for Bosch between 2015 and 2020 in a number of IT roles, including executive management of corporate IT. Hetzel was also with IBM for 16 years, including as head of its Infrastructure Technology Services unit.
Read more about Bosch's developments in IT in this interview with its CIO Vijay Ratnaparkhe