Logistics and supply chain services provider Unipart Logistics has appointed Ian Truesdale (pictured) as its new managing director.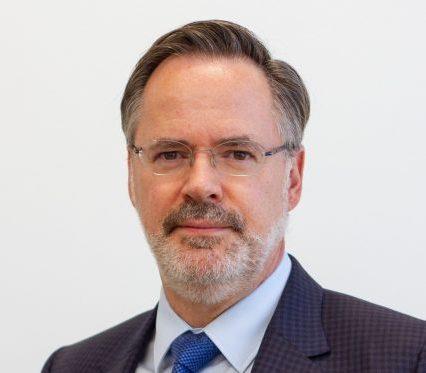 Truesdale moves from his role as managing director of group strategy at the company and replaces Frank Burns, who has moved to become executive vice-president at parent company Unipart Group.
Truesdale brings 35 years of supply chain operations experience to the role, including 16 in senior management. He has worked for a wide range of top logistics companies including Ceva Logistics, Kuehne + Nagel and TNT Logistics.
Most recently Truesdale helped developed the integrated physical and digital supply chain and logistics strategy for Neom, a cross-border city in north-western Saudi Arabia. It is planned to incorporate smart city technologies and also function as a tourist destination.
"Ian brings a wealth of experience to this vital role," said John Neill, chairman of Unipart and chief executive of the group. "I am confident he will continue with the excellent work to date in helping Unipart customers and prospects reimagine their supply chains to take advantage of the opportunities presented by Industry 4.0."