Peter Kössler will hand over responsibility for Audi's production and logistics to Gerd Walker (pictured) at the beginning of February next year. Walker is currently head of production at the Wolfsburg plant of parent company Volkswagen Group in Germany.
Kössler, who will retire in February, first joined Audi in 1986, held a number of production management roles at Audi during his career. He has been board member for production and logistics since 2017.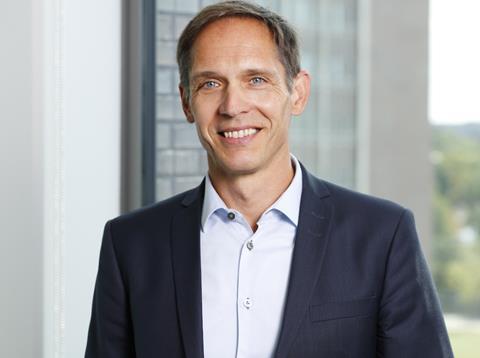 "Peter Kössler authoritatively led Audi production in a volatile environment and set new standards, particularly with respect to quality, flexibility, and sustainability. For that, we owe him our appreciation and our thanks," said Herbert Diess, Volkswagen CEO and Audi chairman.
Audi CEO Markus Duesmann added: "In his more than four years as board member for production and logistics, Peter Kössler set essential courses for Audi's future viability and promoted the consistent transition of production to digital and flexible processes."
Duesmann also acknowledged Kössler's commitment on sustainability matters and said that Audi's goal of making all of its factories carbon neutral by 2025 was largely to his credit.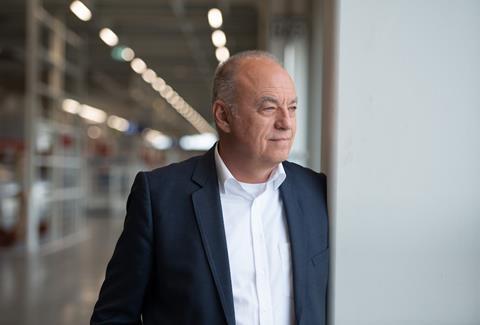 Gerd Walker, who started his career at Audi in 1997 and has been in charge of production at Wolfsburg since 2018, will move to Ingolstadt in Germany and work on ramping up Audi's plants for the production of electric vehicles. That will include digitalising more production and logistics functions, introducing greater flexibility and continuing Kössler's project to make all of Audi's assembly plants carbon neutral by 2025.