Ducati's production director Silvano Fini (pictured) has moved to a new role as supplier development manager with the Italian motorcycle manufacturer. Fini has been with the company for 27 years.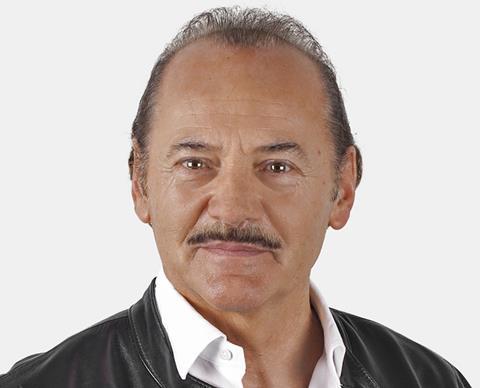 He he will work alongside Federico Sabbioni, who is responsible for supply chain on Ducati's management board, to organise and offer Ducati's suppliers a specialised consultancy service.
The new arrangement is designed to optimise processes, improve quality and enhance efficiency along the entire supply chain, the Bologna-headquartered company said.
Fini is replaced as production director by Andrea Gesi, who has been director of quality management for the past eight years.