Audi is a major profit and innovation centre for the entire Volkswagen Group – and that includes its logistics processes, systems and infrastructure. The company's in-plant and inbound logistics in Europe have helped to maintain high volumes and product variety despite space constraints in factories and have set the standard for global expansion in China, Mexico and elsewhere.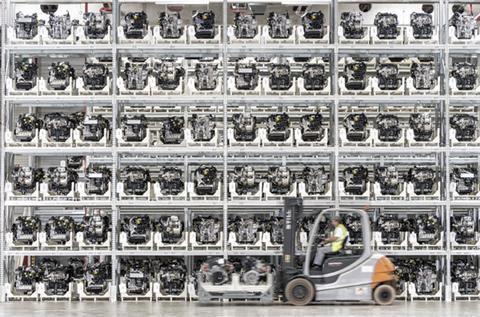 In this special, multipart focus, the carmaker's head of brand logistics, Dr Michael Hauf and the heads of plant logistics at its major German plants opened their doors to editor Christopher Ludwig for an extensive look at a highly efficient and complex supply chain. Check out all the features in this series in the features box.
Audi's logistics Meister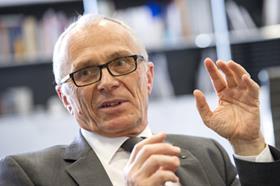 Dr Michael Hauf, head of brand logistics
A 30-year Audi veteran, Hauf started as a clerk in logistics planning before leading the logistics planning department in Neckarsulm, and later central Audi logistics planning and works planning in Ingolstadt. He eventually took over brand logistics in 2011.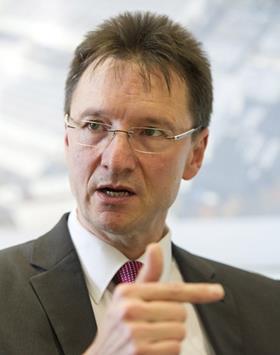 Johannes Marschall, head of plant logistics at Ingolstadt
Marschall started in logistics planning in 1995 before becoming head of production planning for bodywork structure and foreign plants. Marschall later led projects for the A3 Cabriolet and at the Brussels plant.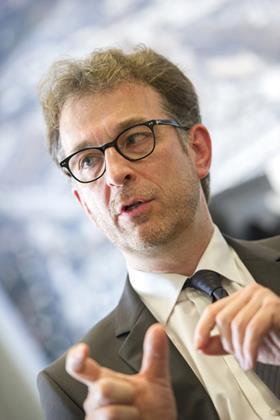 Dieter Braun, head of production control and plant logistics at Neckarsulm
In 1991 Braun started in vehicle control in Neckarsulm, before switching to series production planning. Braun worked in plant cost optimisation and later at VW de México as head of logistics planning and operational logistics.
---