Electric vehicle manufacturer Tesla has begun selling Model 3 sedans built at its new assembly plant in Shanghai, with plans for expansion.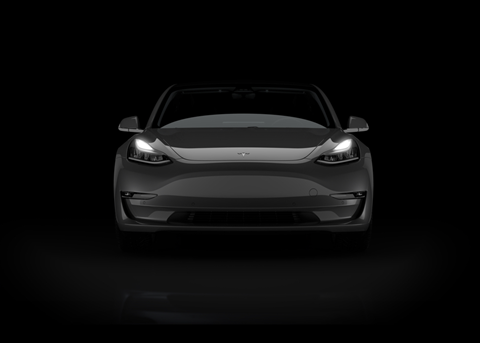 The first cars for the public were handed over to ten customers on January 7 – a week after a batch of 15 went to employees – during a ceremony in the city attended by CEO Elon Musk, Shanghai Mayor Yong Ying and senior government officials.
The event also marked the start of work on building the Model Y electric SUV at the $2 billion factory, the company's first outside its home base of the US.
Though the company gave few details about the new product line in Shanghai, the Wall Street Journal quoted Musk as saying: "Ultimately, Model Y will have more demand than probably all of the other cars of Tesla combined."
The factory, which also makes battery cells, has started with an annual production capacity of 150,000 Model 3 sedans but has plans to increase that to 250,000 vehicles a year when Model Y production starts, maybe as early as next year. The final target is 500,000.
Construction of the Shanghai assembly plant began last January with production starting in October. Delivery of the first vehicle 357 days after ground-breaking is said to be a record for global carmakers in China.
Longer term, Musk said Tesla plans to build a design-and-engineering centre to develop China-created vehicles for the global market.
The SUV Model Y is currently made at the company's plant in Fremont, California, with the official launch due later this year.