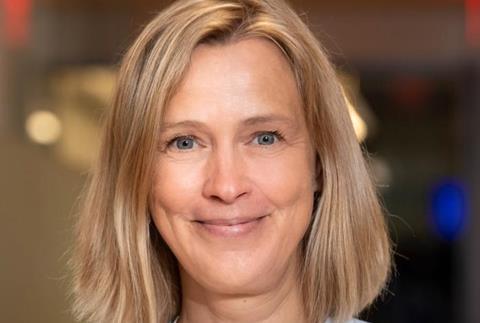 Dr Susanne Lehmann, who has led logistics at Volkswagen Group's important SAIC Volkswagen joint venture in China since autumn 2021, details how the company has worked closely with partners both to maintain supply during Covid lockdowns in various regions in China, and is now ramping operations back up with the recent lifting of restrictions in the Shanghai region*. She reveals how the carmaker leverages its supply and logistics networks to find innovative solutions, and makes the most of technology tools, from EDI and tracking tools to the Chinese messenger app WeChat.
In this interview with Automotive Logistics editor-in-chief Christopher Ludwig, she explains how the joint venture continues to develop new logistics processes and tools across its network of 10 factories in China. She looks ahead to its fast growth in electric vehicles and expanding production of multiple brands – notably new Audi models – and the rising need for supply chain transparency, flexibility and sustainability.
As the joint venture and Volkswagen Group expand further in China, she highlights the accelerated pace of change and of adapting digitalisation in the country, and how it is influencing Volkswagen logistics and supply chain approaches across the word.
*This video interview was filmed shortly before the easing of restrictions in Shanghai in June 2022.