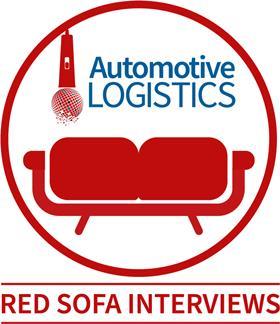 Bosch is using digital twins, standardised APIs and looking at semantic models to do this and Boss says it is essential to identify and standardise which information is exchanged.
Boss explains that on the Catena-X automotive data-sharing platform Bosch has defined several semantic models for different use cases based on priority needs in each of the cases.
The automotive industry now has the technology at hand to implement digital twin technology in each case and they include carbon footprint calculations, requiring detailed information from tier suppliers.
Boss also says that digital twins are enabling radical collaboration between partners by providing data that feeds into further intelligent applications.