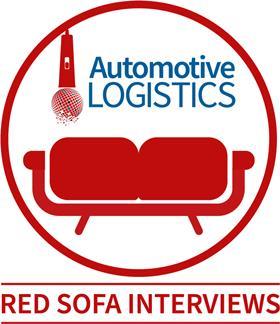 Alexandre Lerma, Logistics Manager for Seat SA's Customer Driven Supply Chain talks how the creation of a control tower to take control in the face of disruptions from the customer order process to cross functionality
The control tower will allow Seat to integrate suppliers, which will include both transactional information as well data relating to bankruptcy and geopolitical risks. Seat will also be connecting to Catena-X, extending their data grasp over the automotive digital supply chain while enhancing flexibility and robustness.
"We have to align ourselves in terms of data, and the functionalities being delivered with them," he says.
From automation, delivering advanced functionalities and transforming operations, to cross-functional teams helping to impact pre-production and commercial activities, Lerma says the main challenge is now to convince more suppliers to collaborate.