Equipment Supplier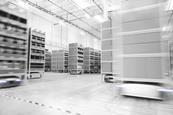 Advanced robotics supplier Geek+ has signed a partnership agreement with material handling and automation provider Körber through which it will provide its autonomous mobile robots (AMRs) to the German company's global customer base. The new deal builds on an existing regional collaboration between the companies in Asia-Pacific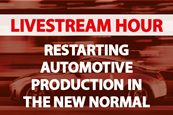 In a follow up to our Livestream Hour episode on restarting production, we bring our guest panel back together to answer audience that we couldn't get to during the live session, including topics on automation, inventory and future sourcing. Featuring Ralf Bechmann from ROI Management Consulting, and Automotive Manufacturing Solutions editor Nick Holt, hosted by Christopher Ludwig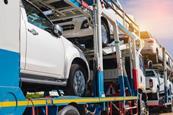 With forecasts for strong growth in marketshare for electric vehicle and hybrid vehicle sales over the next decade, moving parts and vehicles will require new equipment, processes and standards across OEMs and logistics providers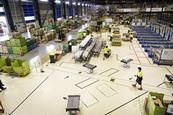 Japanese carmaker Toyota has now commissioned what it describes as "the most advanced automotive distribution centre in Australia" as part of its strategy of transitioning from manufacturing to purely logistical operations in the country. Intelligent robots and sophisticated design are helping the carmaker to achieve new levels of warehousing efficiency…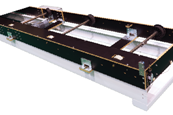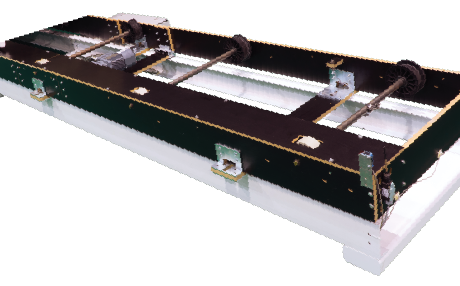 A new company based in Chemnitz is seeking to overturn conventional wisdom when it comes to material handling equipment – by using wood as a construction material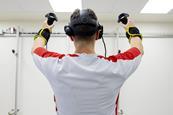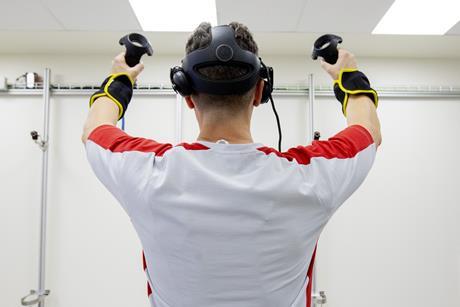 After a period of exploration, OEMs, tier suppliers and logistics providers are getting serious about making their operations smarter and more connected – Logistics 4.0 is here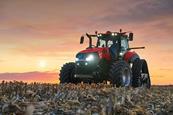 Commercial and agricultural vehicle manufacturer, CNH Industrial, has created its first components using 3D printing.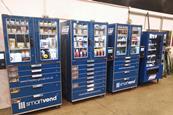 Construction equipment manufacturer JCB has adopted new software to better manage inventory at its main plant in Uttoxeter, UK.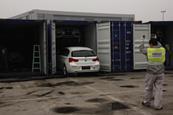 BMW is working with transport and logistics provider Gefco on trial shipments of vehicles in containers between Europe and China.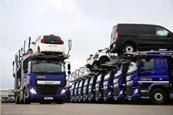 Gefco UK has signed a six-year contract with commercial vehicle fleet services provider Fraikin for the supply and maintenance of 10 new car and van transporters. It builds on the contracts Fraikin has with Gefco for the provision of fleet services in France, Poland and Switzerland.
Russian finished vehicle transport provider, ATK, reports that it has cut delivery times on imports from China by more than half, by shipping them by rail in containers.
Ernest Dandridge Carrier Design Services, which provides cartridge-style modules for the loading of finished vehicles into enclosed trailers, has moved its production operation in the US from a sub-contractor shop in Louisville, Kentucky to its production facility in Fredericksburg, Virginia.