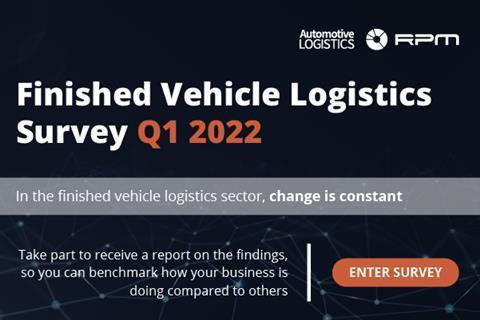 Around half of the almost 700 respondents to the survey, who were based across Asia, Europe and North America, said the rise in fuel prices was their main concern. Moreover, in terms of overall rising costs, 78% of those surveyed said that fuel was the one they were most concerned about over the next financial quarter, followed by labour and materials.
In terms of regional breakdown, 48% of European respondents, 46% of those surveyed in North American and 59% of respondents from Asia reported fuel price increase as the number one issue.
Major oil producing nations are struggling to meet renewed demand for oil after the pandemic and the international response to Russia's invasion of Ukraine is causing market uncertainty and pushing up prices further.

Wider uncertainty
Overall market uncertainty, fed in part by the fuel crisis, ranked highly with 36% of respondents putting it as a concern in the survey. Geopolitical risks were also a key concern for 32% of respondents, primarily the conflict in Ukraine. That conflict and the sanctions taken against Russia has caused parts shortages for carmakers across Europe and hampered production. Geopolitical tensions certainly fed into overall uncertainty in Europe, which was the region from which a greater number of respondents expressed concern, at 48%.
Delays in the delivery of vehicles (for 28% of those surveyed) and inventory shortages (with 33% of responses) were seen as major challenges, especially related to the supply of semiconductors, which continues to hamper production. It is one of the biggest problems for the automotive industry at the moment, with 68% of survey respondents pointing out it was going to impact their business in the next three months with a decrease in vehicle production and sales. Overall, the industry expects delivery delays over the next quarter to last for weeks at least.
Download the full Finished Vehicle Logistics Survey for the first quarter