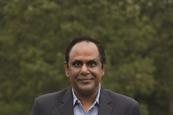 Delivering increased cost-effectiveness and efficiency to carmakers including Toyota and Nissan, Agillence software and systems increasingly provide visibility right down to tier N supplier level.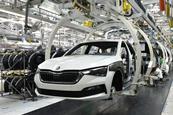 The effects of the worst natural disaster ever to hit the country are spreading across the continent.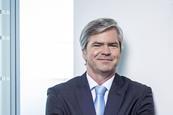 The carmaker will work in close collaboration with tier-1 suppliers to choose semiconductors and other parts.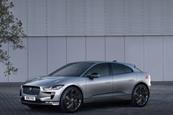 JLR has announced an ambitious UK sustainability project to be achieved through an alternative fuel and EV transport fleet.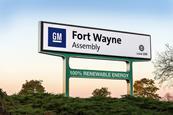 The production pauses come at an already challenging time for GM due to recent union negotiations.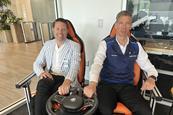 BMW's largest plant is investing in digitalisation and people to prepare for electrification and manage capacity, according to VP of logistics Oliver Bilstein.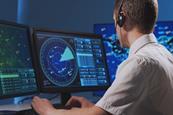 BMW has enhanced material planning and control systems for its Spartanburg, South Carolina plant across JIS, JIT and global parts and material transport flows.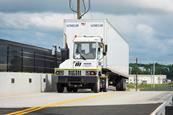 BMW is expanding physical logistics at Spartanburg ahead of EV production, whilst implementing more digital and autonomous technology.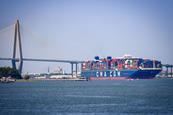 BMW's parts export operations in Spartanburg are a study in managing complexity and quality in packing, and where innovation can make a big difference.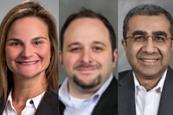 General Motors made leadership changes and appointments this summer to its global logistics teams including finished vehicle, inbound material, and purchasing.