Inbound logistics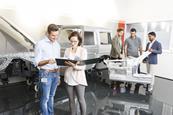 As OEMs look to reduce production costs and manage more complexity, automotive suppliers will face challenges. But with more EV models in the pipeline, many have the opportunity to grab a larger piece of the pie both for manufacturing and supply chain management.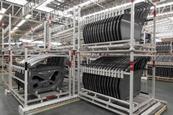 As OEMs and automotive parts suppliers see their margins decline, cost pressures are going to increase on logistics operations and service providers further down the supply chain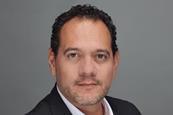 Alfonso Gutiérrez has taken up a new role as sub-director of purchasing logistics for Nissan Mexico's supply chain, where he will be responsible for supporting logistics process and cost, including the definition and execution of the carmaker's commercial strategy and supply chain price negotiations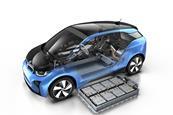 BMW already has a 6% share of the market for new registered battery electric and photovoltaic electric vehicles but to meet the increase in demand in the coming years it has plans to have 1m fully electric and hybrid vehicles on the road by the end of 2021. In preparation it is moving battery production closer to its main areas of global assembly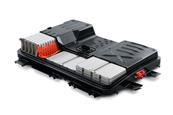 Logistics providers charged with the transport of lithium-ion batteries to the assembly lines and services centres have some very complex regulatory standards to which they have to adhere – it is a legislative jungle out there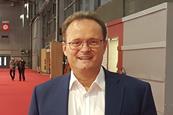 The tier supplier's vice-president of sales and marketing in Europe discusses major trends in the automotive industry, plus the state of the market in Central and Eastern Europe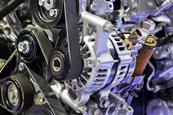 The latest report by Automotive from Ultima Media examines the profits and outlook for the top 20 automotive parts suppliers and explores the strategies and solutions they should consider to avoid significant disruption in the 2020s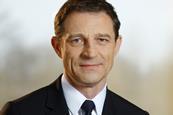 The automotive industry is undergoing a technological transformation and facing upheavals in key markets, but the OEM's senior vice-president of industrial strategy and supply chain management believes there are ways to successfully tackle these changes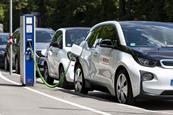 In the decades since the end of the Cold War, Central and Eastern Europe (CEE) has been attracting automotive components suppliers by virtue of its cheap labour, low taxes and convenient geographical location. Now, the region is aiming to maintain or even build on its gains in the face of vehicle electrification, rising global competition and other challenges.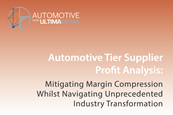 Automotive tier 1 suppliers are facing unprecedented industry transformation in electrification along with economic uncertainty. Download this report on the top 20 global suppliers for a deep analysis of their historic margins, as well as solutions for how suppliers could cope with the growing pressures across the supply chain