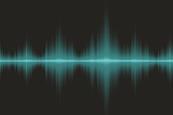 Cognosos' Adrian Jennings talks about enhanced asset tracking, managing production surges and how automotive supply chains compare to rocket science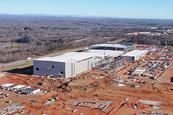 LG Energy Solution and SK Innovation are settling their legal dispute relating to EV battery supply in the US and South Korea.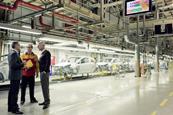 Contract logistics provider DHL Supply Chain has published a report that shows how the aftermath of the Covid-19 pandemic will create and speed up certain trends in the automotive industry but arrest others.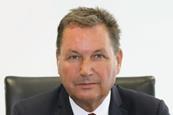 In a surprise development, Bo Andersson (pictured) has stepped down from his leadership roles at Yazaki in North America and Europe. As of the beginning of April, Ryosuke Yazaki has taken over the roles of president and CEO of North America, which Andersson previously held. Meanwhile, Hans Lemmens has been appointed president and CEO of Yazaki Europe.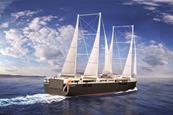 Despite being a relatively efficient way to transport cars and parts, shipping still produces a lot of pollution. Positive steps being made to clean up the process with advances in fuels and technologies, even if a true solution remains elusive.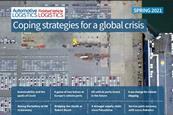 The spring digital edition of Automotive Logistics and Finished Vehicle Logistics is out now, featuring comprehensive overviews of the main vehicle ports in continental Europe and the UK, as well as the maritime transport sector. Plus, we look at the latest packaging initiative supporting VW's lithium-ion battery deliveries to VW Zwickau, Vijay Ratnaparkhe's IT revolution at Bosch and talk to carmakers about supply chain lessons ten years on from the Fukushima earthquake disaster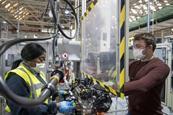 Ford has announced its engine plant in Dagenham, UK will export diesel engines for the next generation of Ford Transit Custom vans built in Turkey.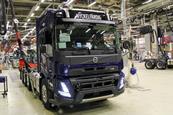 Volvo Group has said the ongoing shortage of semiconductors to the automotive industry will cause it to halt production at its truck manufacturing operations in the second quarter of this year.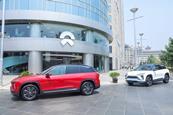 Chinese electric vehicle (EV) start-up, Nio, has been forced to temporarily suspend operations at the plant it shares with state-owned carmaker JAC in Hefei because of a shortage of semiconductors. The line stoppage will last five days between March 29-April 2.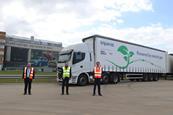 BMW is benefitting from more sustainable inbound logistics at its Mini plant in Oxford, UK thanks to the deployment by its transport provider, Imperial Logistics, of a new fleet of 18 trucks powered by liquified natural gas (LNG). The trucks are being used to transport parts, including engines, from suppliers on 15 routes across the UK into the Oxford plant.