Inbound logistics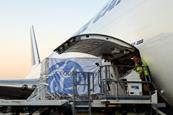 Geodis was in talks with a number of carmakers and tier one providers following the launch of a new expedited air service between Hong Kong and China that will support emergercy parts shipments, including for batteries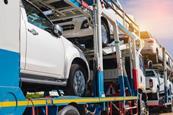 With forecasts for strong growth in marketshare for electric vehicle and hybrid vehicle sales over the next decade, moving parts and vehicles will require new equipment, processes and standards across OEMs and logistics providers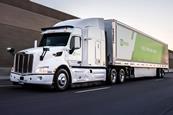 As the global logistics industry continues moving towards the introduction and use of autonomous vehicles, a growing number of companies are competing for a slice of this burgeoning market. One such firm is Californian start-up TuSimple, which is developing a range of innovative self-driving truck technologies.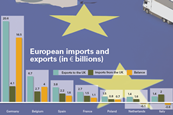 As the UK approaches the decisive moment in its struggle to leave the EU, after three years of debate and negotiation, now seems like a very good time to take a look at the state of the country's automotive industry in the run up to Brexit. No doubt there will be some changes – quite possibly drastic ones – to sales, production and export figures once the UK is finally out of the EU, so an update will surely be needed in the coming months.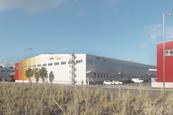 Operating in Africa can be a big challenge, and the establishment of a new supply chain there even more so. The acquisition or construction of decent storage facilities, the recruitment of suitable staff and the need to contend with local laws are all potential barriers to setting up business. However, Agility Africa, a division of the Kuwait-based parent company which operates in more than 100 countries, aims to change this by "de-risking" the process and providing a series of well-managed logistics facilities across the continent.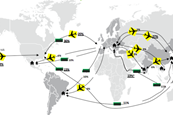 Much of the focus on sustainability in the automotive industry has been on the gases produced by vehicles themselves, but as Daniel Harrison, analyst at Ultima Media, noted at last week's Automotive Logistics Central and Eastern European Summit, 18% of emissions are attributable to the supply chain. Several speakers at ...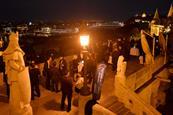 OEMs and tier suppliers are investing in Central and Eastern Europe with a particular focus on electric, connected and autonomous mobility. Delegates at the Automotive Logistics CEE Summit in Budapest heard about the latest challenges and opportunities.
The iconic manufacturer of vacuum cleaners has cancelled plans to develop and build an EV. That was probably a smart decision, considering the huge costs, competition and struggling market that Dyson would have been entering.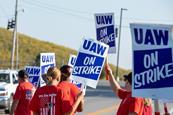 Month-long strike action taken by GM workers is costing the carmaker dearly and is now impacting the inbound and outbound supply chains across North America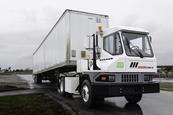 Penske is deploying an Electric Terminal Tractor made by Kalmar Ottawa for trailer-handling operations in California