Inbound logistics
US-led sanctions have devastated Iran's automotive industry, disrupting its supply of components and causing production to fall. Automotive Logistics assesses the damage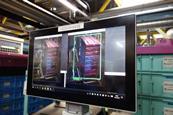 Artificial intelligence (AI) is playing an increasing role in the logistical aspects of production at BMW's plants, with the first smart AI control application making its debut at the Steyr engine factory in Austria.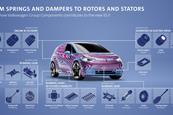 Volkswagen Group Components, a relative newcomer within the German OEM's corporate structure, is manufacturing numerous parts for the production of VW's ID.3 electric vehicle.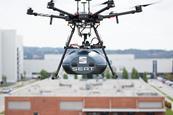 Spanish carmaker Seat is trialling the use of drones to move parts lineside at its Martorell plant near Barcelona. Lightweight components are being flown 2km from a warehouse in Abrera run by compatriot logistics company Grupo Sesé. The journey time is 15 minutes.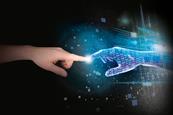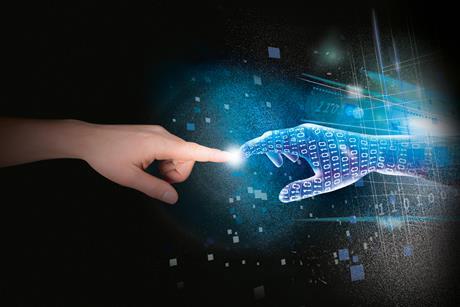 The automotive industry is being transformed by new vehicle technology, but operational processes are also undergoing profound changes driven by unprecedented levels of data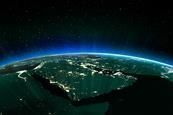 Automotive Logistics is increasing its focus on the Middle East and Africa with a new conference and increased editorial coverage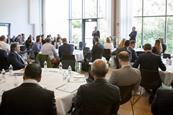 The European logistics sector is undergoing unprecedented change. Britain's exit from the EU and the red tape of regulation are among its biggest challenges, delegates heard at the Automotive Logistics Global Munich conference last week.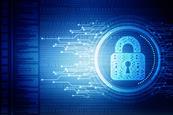 Vehicle-makers, tier supplies and logistics providers are progressing with 'digital ledger' technology that provides greater visibility and control over complex supply chains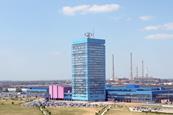 Russian vehicle maker AvtoVaz has said the level of theft at its plant complex in Togliatti has reached an unprecedented scale, with employees now stealing not only automotive parts and finished vehicles, but also equipment.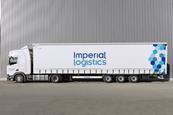 The European road transport arm of South Africa's Imperial Logistics has greatly increased its business with Dutch independent car manufacturer VDL Nedcar following renewal of a contract.