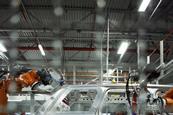 UK vehicle production and exports are rising from pandemic lows, but the sector facing serious challenges in supply chain bottlenecks and labour shortages because of the need to self-isolate.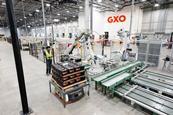 GXO Logistics has debuted on the New York Stock Exchange, with around 5% of the contract logistics market in North America and Europe. It has its eyes set on warehouse automation growth, with automotive as a potential growth area.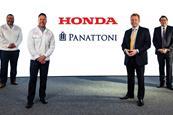 Honda has closed its Swindon, UK plant, as it ends European production. The carmaker is focusing electric vehicle investment and scale in Asia, and is a sign of how electrification could reshape manufacturing footprints.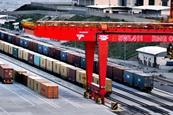 The automotive sector in South Africa has been affected by the recent cyber-attack that disabled container port operations at state-owned port and rail services provider Transnet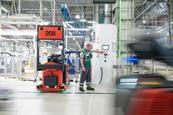 BLG Logistics is deploying 37 hydrogen fuel cell trucks to manage parts movements at BMW's Leipzig plant in Germany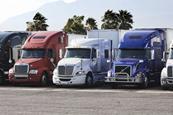 The logistics division of Uber is buying one of the largest managed transport service and logistics technology providers in North America to create a global logistics network for multiple verticals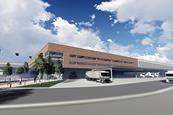 Jaguar Land Rover is installing automated technology from Dematic at its new logistics operations centre in the UK, which promises to bring greater efficiencies to its just-in-time inbound logistics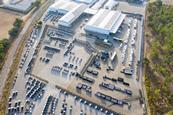 Mitsubishi Fuso Truck and Bus (MFTBC) is cutting carbon from its operations globally by making logistics and procurement greener, starting with carbon neutrality at its Tramagal plant in Portugal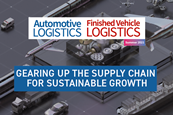 The summer digital edition of Automotive Logistics and Finished Vehicle Logistics magazine is out now features interviews with Ford and VW, as well as an overview of activity at the North American vehicle handling ports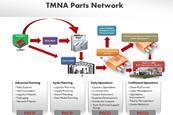 Toyota has started using a software tool from optimisation expert Agillence to plan its inbound and service parts logistics networks