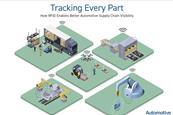 Download this whitepaper to learn how using RFID technology for automated parts identification can help automotive manufacturers mitigate supply chain disruption, reduce inventory, better manage variety and ultimately increase profits.
Supply chain delays that were initially viewed as temporary hiccups have now morphed into a prolonged crisis as global trade dynamics have been upended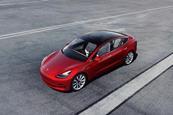 Tesla has signed a one-year contract with global logistics provider Hyundai Glovis to import vehicles made in China for sale in Europe.
Ongoing disruption in the automotive supply chain has triggered a focus on supply chain visibility and robustness as the means to secure healthy global networks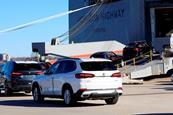 BMW in Canada has contracted ICL Systems to manage the track and trace, invoice auditing and freight claims management for the delivery of its finished vehicles to the sales network.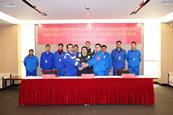 The third and final in the current series of advanced dual-fuel, LNG battery hybrid car carriers built for European short-sea ro-ro shipping provider UECC has been launched at the Jiangnan Shipyard in China.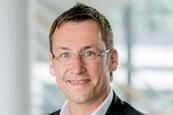 Braun is moving from his role as head of digitalisation and concept development at VW Group Logistics to a new role focusing on battery cell logistics overseen by VW Group Components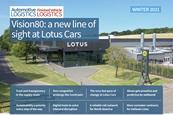 The winter edition of Automotive and Finished Vehicle Logistics magazine is out now, featuring an in-depth focus on the fast-paced transformation at Lotus Cars. Michael Dickinson, executive director of supply at the high-end sportscar maker, explains how integrating supply chain functions and scaling operations will put Lotus on the map.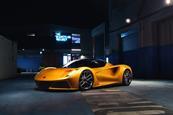 Lotus Cars is charging ahead on its transformation into a globally recognised sportscar maker. Michael Dickinson, executive director of supply, explains how integrating supply chain functions and scaling operations will put the company on the map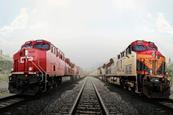 At this year's Finished Vehicle Logistics North America conference KCS president and CEO, Patrick Ottensmeyer talked in detail about his company's merger with Canadian Pacific