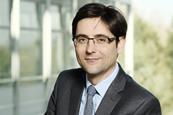 Supply chain disruptions, sustainability and digitalisation are changing how Renault manages its supply chain. Global supply chain VP Jean-François Salles explains its developing strategy in this four-part special.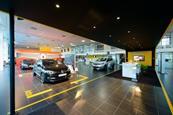 In its latest results Renault estimates that its vehicle production shortfall thanks to parts shortages for 2021 will reach around 500,000 units, above the 200,000 it previously forecast for the year. However, the company is making efforts to meet is projected operating margin.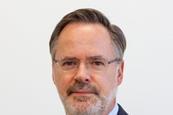 Ian Truesdale brings 35 years experience in operations and supply chain from around the world to Unipart Logistics. He replaces Frank Burns who has moved to a new role in Unipart Group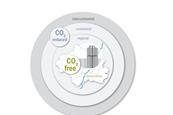 To coincide with the start of production of the fully electric BMW i4 at its Munich assembly plant in Germany, the carmaker has also launched a project to completely cut local emissions from the transport logistics used to feed parts into the plant.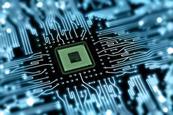 Greater integration of the semiconductor supply chain is needed to prevent the sort of disruption seen since the Covid pandemic, as delegates heard at the recent ALSC Global Live debate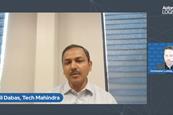 Following a workshop on data-driven supply chain at ALSC Global, Tech Mahindra's Akhil Dabas discusses the role that integrated data analytics can play in influencing supplier and manufacturing decisions.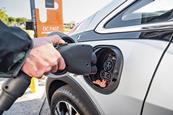 GM has extended the temporary closure of its Orion plant in Michigan while it deals with battery supply issues for Chevy Bolt EV and works on recall repairs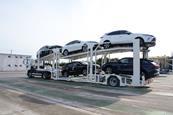 Toyota is having to make further reductions to planned global production in November because of the shortage in the supply of semiconductors and other Covid restrictions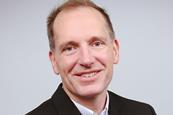 Jürgen Adler (pictured) has moved to transport and logistics provider Geodis to head the company's automotive business as the industry deals with disruption and demand for flexible transport and logistics services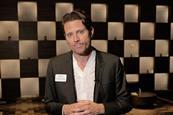 Christopher Ludwig introduces Automotive Logistics and Supply Chain Global Live in Detroit, as the industry meets in the midst of massive disruption and change across automotive supply chain.