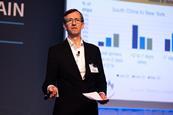 Global port congestion, and unpredictable transit and lead times in container shipping have resulted in one of the most dismal and uncertain times for the maritime transport of goods, something that isn't expected to improve until 2023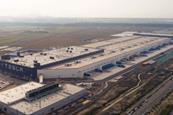 Tesla is battling parts and labour shortages as it tries to recover its manufacturing capacity in Shanghai, China in face of widespread Covid-related disruption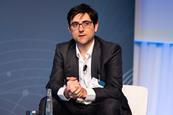 Jean-François Salles explains how Renault Group is digitalising its supply chain and partnering more closely with its suppliers to navitage a supply chain of chaos and reduce emissions
Supply chain experts from tier-1 suplier IAC, Kuehne+Nagel and time:matters talk about how logistics stakeholders should work together to ensure more predictive and responsive supply chains
Volkswagen Group is building its own gigafactories in Europe, and Matthias Braun is helping to define the logistics. Hear how the OEM and logistics providers like Maersk and Orbis are redefining standards and processes.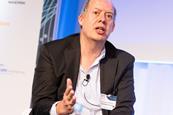 Toyota's Leon van der Merwe makes it clear that lean and just-in-time principles are as relevant for the OEM today as ever. But hear why aspects of the approach are changing.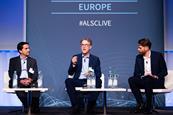 Audi's Dieter Braun and Volvo Car's Sean Bricknell debate they strategic role that supply chain and logistics can play in the long-term business success of the automotive industry.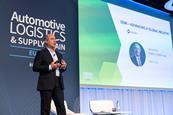 The automotive industry in Europe is currently plagued by a shortage of semiconductors at a time when supply out of Asia is compromised. Speakers at ALSC Europe said localisation and transparency are needed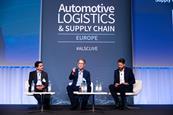 Top executives at Audi and Volvo used last week's ALSC Europe conference to discuss how logistics planning was now a faster-paced business in need of greater standardisation.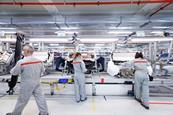 Toyota Motor Europe used its Toyota Production System to good effect during the semiconductor crisis, only making cars it had parts for and in the process increasing market share at a time of major disruption