Axel Bantel has moved from his role as vice-president of Wallenius Wilhelmsen Ocean and Solutions to a new role as managing director of sales in the Automobile division of German logistics provider BLG.
BLG said that his move comes at a time of reorganisation for sales in the Automobile division. The company provides port services at Bremerhaven in Germany as well as extensive inland logistics. A spokesperson said the focus now was on an even better exchange between the seaport and the logistics provider, its customers and the market.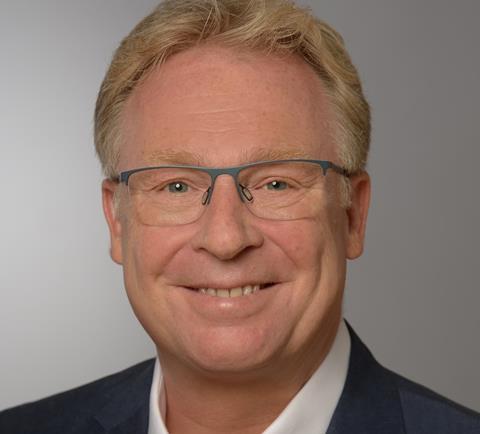 Bantel brings 30 years of professional experience from the maritime sector, having worked across a range of roles and locations globally for Wallenius Wilhelmsen. He was previously president and head of Asia Pacific, as well as being executive vice-president and head of commercial for Europe.
Matthias Magnor, COO for the Automobile and Contract divisions of the BLG Group, said: "Axel Bantel brings the best knowledge of the industry to this role. We are very pleased that we were able to win him for BLG and wish him every success for the tasks ahead!"
Magnor over the newly created role of COO of both divisions in December last year following BLG's merger of the Automobile and Contract.
Commenting on LinkedIn, Bantel said: "I am very excited to play a role in further shaping and transforming the BLG Automobile division together with the teams in Bremen, Bremerhaven and other national/international locations in the coming years."
Read more about developments in BLG's Contract Logistics in our interview with Matthias Magnor