Emmanuel Arnaud has taken over as operations director for Europe at logistics and transport provider XPO. Arnaud was most recently group executive vice-president and CEO of the Integrated Logistics division of Gefco.
Gefco was bought by shipping line CMA CGM last year and integrated into the Ceva Logistics subsidiary, a process completed earlier this year.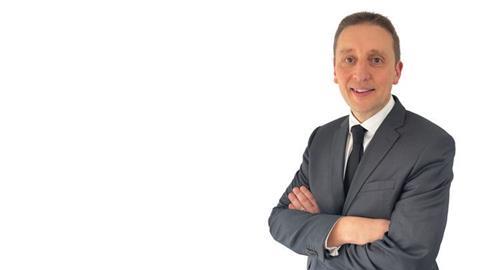 Arnaud now reports to Luis Gomez, president of Europe at XPO.
"Emmanuel is a tremendous asset to our European business and joins us at a time when we are unlocking potential across a wide range of verticals," said Gomez. "His deep understanding of the connections among operations, sales and customer service will be invaluable in implementing our end-to-end solutions. I look forward to working closely with Emmanuel as we continue to execute our growth strategy.
Arnaud began his career in France with transport provider Groupe Giraud, based in France, and then served as general manager of TNT Logistics, providing just-in-time supply management for the automotive and fast-moving consumer goods sectors. He joined Gefco in 2004 and moved to become group sales director in 2012. Then in 2014, he was appointed executive vice-president for sales and marketing.
In other news, XPO has recently opened a transport and distribution centre in Pombal, Portugal that it said will provide services for automotive and industrial sector customers, amongst others. The centre will manage pallet transport services, last mile deliveries of bulky products and night deliveries, according to the company.