Gina Tovar has joined ICL Systems as managing director for Europe, a role she will share at the finished vehicle logistics software specialist with Rudolf Luttmann, who has been in the role since June 2021.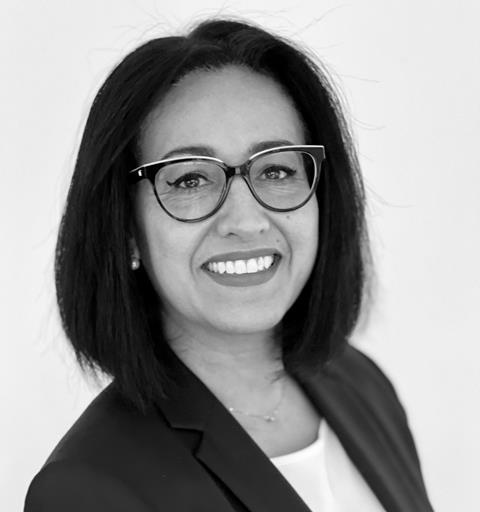 Tovar moves from her role in vehicle distribution at BMW Group, where she worked in both strategy and overseas operations. In the last role she was involved in central planning and management for BMW vehicle distribution across its national sales network and plants in Latin America, with a focus on cost transparency, digitalisation and CO2 emission reductions.
Tovar brings more than 20 years of experience in the automotive industry covering North America and Europe. After joining Volkswagen de Mexico in 1995, she moved to the Volkswagen Group Logistics headquarters in Wolfsburg, Germany. From there she moved, in 2001, to head the Outbound Planning and Procurement division for the US and Canada at Volkswagen Group of America (VWGoA), where she first ran into ICL.
"ICL's solutions greatly helped my team achieve performance and cost transparency," said Tovar. "This resulted in process improvements, cost savings and better communication with our manufacturing plants, customers and logistics service partners in the US and Canada," she said.
In 2018, Tovar moved from Volkswagen Group Logistics to BMW in Munich as process management product owner leading the transformation and optimisation of inbound processes at the German carmaker.
"We are thrilled to welcome Gina Tovar to the ICL team," said Patrick Donahoe, CEO and founder of ICL. "Many of us at ICL worked with Gina Tovar first-hand during her time at VWGoA. Her professionalism, knowledge and enthusiasm will be a great addition to the ICL team."
ICL recently signed its second contract with BMW Group for digital finished vehicle logistics services covering Europe and Canada.