Konrad Zwirner has been appointed as managing director and chief commercial officer (CCO) of Austrian FVL firm Lagermax Autologistik International.
Zwirner, who has been at the company as CCO for five years, said the combined role will allow him to support clients with "personal passion and dedication" and create "proactive innovative solutions in a very dynamic market environment".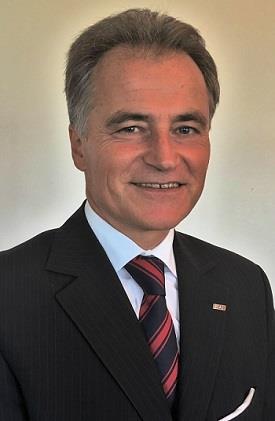 Previously, Zwirner was European strategic development director at BCA Marketplace, the UK FVL and auction specialist. He has three decades of experience in the vehicle logistics sector and spent 18 years working for Hödlmayr international. Zwirner joined Hödlmayr in 1997 to lead the firm's development of its Panamericana division based in Argentina, before taking on an international sales role at the company.
He was also a co-founder of the Association of European Vehicle Logistics (ECG), which recently welcomed proposed longer loaded truck lengths in FVL by the European Commission after lobbying for the change for more than two decades.
The firm, headquartered in Salzburg, has branches in 60 locations across 14 countries. Last year, Lagermax reported total sales worth €650m ($720m). A subsidiary of the logistics company, Lagermax Logistics Croatia, opened a €15.3m ($16.4m) warehouse in Luka, Croatia last month.