Markus Haupt has taken over from Herbert Steiner as executive vice-president of production and logistics at Spanish carmaker Seat.
Haupt, who previously worked at Seat, moves from his most recent role at Volkswagen as CEO and plant manager at the VW Navarra plant in Pamplona. He started with VW Group in 2001, working for Seat and Audi in a number of roles, including becoming head of process and project management for Seat Pre-series in 2004, which included helping to launch the Audi A3 at the Seat Martorell plant.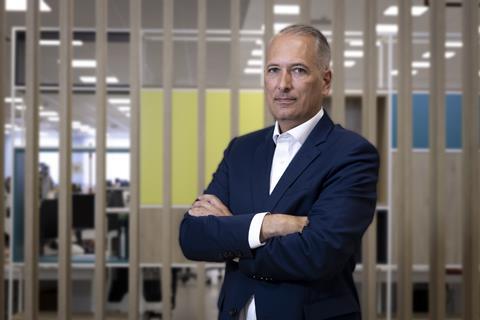 Haupt went on to lead major production projects such as the VW Group's AO class in Wolfsburg in Germany, and the successful series launch of the T-Roc at the Palmela plant in Portugal. More recently, he has helped drive the group-wide shift in production towards electric mobility.
"Markus is an expert in production and in processes, and he knows Seat very well," said Wayne Griffiths, president of Seat. "I am pleased that he has accepted the challenge of electrifying the company and he has a clear commitment of making Spain a future hub for electromobility in Europe."
In other news, Jose Arreche has been appointed as director of the Martorell. He will focus on the transformation of the factory to build electric vehicles from 2025. Arreche, who is an industrial engineer specialised in the application of industry 4.0 technologies. He began his career at Volkswagen Navarra, where he held different positions until being appointed planning director in 2018.
Arreche will report to Haupt. "Jose Arreche joins Seat at a key moment for the Martorell plant," said Haupt. "His experience will be essential to impulse the transformation of the factory. He assumes the challenge to guarantee the launch of the first 100% electric models while we keep producing combustion and electrified vehicles."