Michael Schwartz will take over from Franz Dederichs as manager of material logistics and supply chain at Ford of Europe when the latter retires from the carmaker in November this year. Schwartz is currently manager of material planning and logistics (MP&L), at Ford's Production and Material Planning Europe division.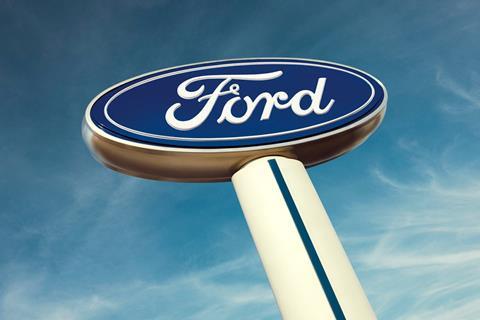 Dederichs has been in the role since he took over from Hans-Bert Bong in 2016. He brought substantial operational and strategic expertise, with experience from various previous management positions in manufacturing, business, office, finance, and MP&L.
Schwartz also brings a wealth of experience to the role having worked at Ford for more than 27 years in a variety of roles, including supply chain management.
Chris Storrs has moved to the role of material and production manager for Europe from his previous role as vehicle logistics manager for Europe.