Maxime Picat is taking over as chief purchasing and supply chain officer at Stellantis from June 1 this year, replacing Michelle Wen. Meanwhile, Florian Huettl has taken over as CEO of the Opel Vauxhall division, replacing Uwe Hochgeschurtz, who is moving to Picat's current role as COO of what the company designates 'Enlarged Europe'.
"After the successful start of Stellantis' operations, these appointments reflect the bold ambitions of our strategic plan 'Dare Forward 2030' and will strongly contribute to the transformation path we have already started since Stellantis was formed in January 2021," said Carlos Tavares, CEO of Stellantis. As part of that strategy Stellantis aims to be carbon net zero on emissions by 2038.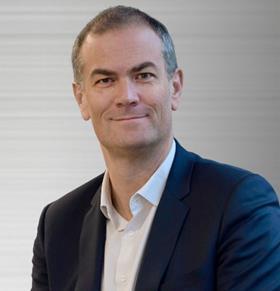 Picat brings international experience in manufacturing, region and brand, including ten years at Groupe PSA in a variety of roles, most recently as executive vice-president of Europe. Prior to that Picat also worked for the company's joint venture in China, Dongfeng Peugeot Citroën Automobile (DPCA), based in Wuhan.
The carmaker said Picat had demonstrated strategic vision and leadership, and that his analytical skills and personality would help the company in its focus on lowering the cost of electric vehicles by 40%, while also implementing a resilient sourcing strategy.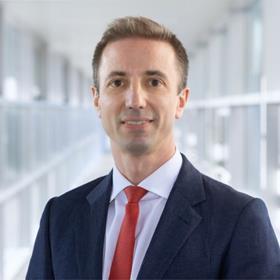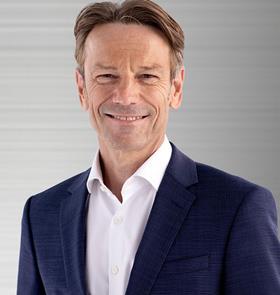 Florian Huettl moves to the CEO role at Opel Vauxhall from his position as head of sales and marketing for Opel in Europe. He brings a range of experience to the role, having previously worked for Renault Group for 20 years, where he was most recently vice-president of sales forecast and distribution. Huettl talked to Automotive Logistics back in 2019 about that role at Renault.
Uwe Hochgeschurtz has been CEO at the Opel Vauxhall division since September 2021, having previously also worked at Renault for 16 years. He brings more than 30 years' international experience in automotive, including international sales, and amongst his other roles he worked for VW and Ford.
In other moves at Stellantis, Alison Jones, currently in charge of the UK market, is being promoted to a global role as senior vice-president of circular economy, reporting to Philippe de Rovira, chief affiliates officer. Paul Willcox, currently UK Vauxhall leader, will replace Jones, and streamline the UK part of the business.
Stellantis has been making progress towards its plan to secure battery capacity of 400 GWh by 2030 through strategic partnerships established during the first quarter of this year. They include agreements with LG Energy Solution and Automotive Cells Company (ACC), which the company said would respectively bring the first large-scale lithium-ion battery manufacturing plant to Canada (Windsor) and a new battery facility to the Termoli (Italy) plant.