Søren Skou is retiring as CEO of AP Møller-Maersk at the end of this year and will be replaced by Vincent Clerc, currently CEO of the shipping giant's Ocean and Logistics division. Clerc will take up the new role as of January 1, 2023.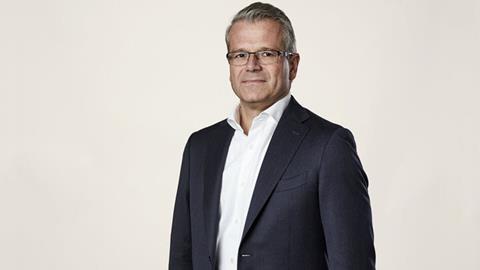 Skou, who has been with Maersk for 40 years, has been CEO of the company since 2016. In that time he has led the transition from a company primarily focused on maritime services into a more fully integrated logistics provider. Just a few years ago the company made 80% of its earnings from maritime services but has been working toward deriving 50% of its revenue from inland logistics services.
Skou has also led the adoption of more sustainable container logistics and the adoption of cleaner vessels running on more sustainable fuels.
"During his tenure as CEO of Maersk, Soren has been instrumental in redefining Maersk into a customer centric end-to-end logistics provider with a global leadership position in sustainable transportation solutions," said board chairman, Robert Uggla. "On behalf of the Board, I sincerely thank Soren for his valued leadership and impressive results."
In his time at Maersk Skou was CEO of Maersk Tankers for 11 years and CEO of Maersk Line for four years. With reference to his most recent role as CEO of Maersk, Skou said: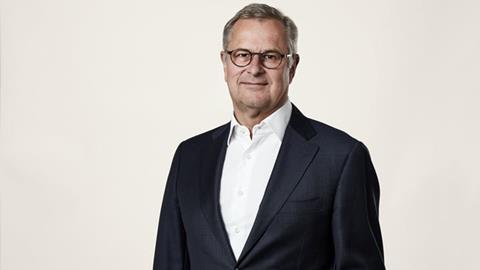 "For almost seven years I have worked together with my team to change the business model, the culture, the digital backbone, and the results to make Maersk a profitable growth company again. That was the mandate I got as CEO in 2016 and I would like to thank the Board, our main shareholder, my executive team and all my fantastic global colleagues for their trust and support throughout the years."
Vincent Clerc has been with Maersk since 1998 and held a variety of roles in North America and Denmark, including chief commercial officer at Maersk Line and then at the parent company. In December 2019 he became CEO of Ocean and Logistics, leading the company's move to become an integrator of container logistics.
"Since 2019, Vincent has been the CEO of Maersk Ocean & Logistics, which contributes a significant part of the company's invested capital and results," said Uggla. "He has been a pivotal leader for Maersk's transformation, demonstrating great strategic acumen, an ability to execute complex plans and deliver long term shareholder value through compelling customer solutions."