Electric vehicle maker Lucid Motors has appointed Walter Ludwig as its vice-president of global logistics and ex-Tesla supply chain leader Evelyn Chiang as vice-president of process transformation.
According to the carmaker, Ludwig will provide strategic and operational leadership to develop and implement best practices in automotive logistics and parts management. He takes over responsibilities from Greg Henninger, who has left the company.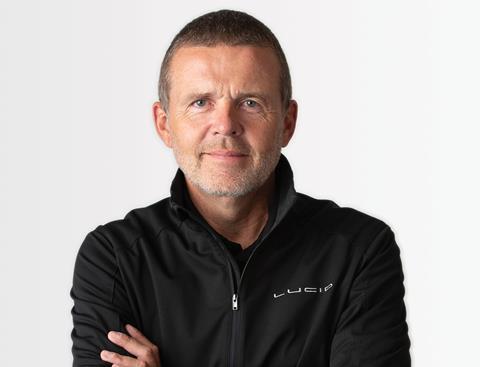 Reporting to Peter Rawlinson, Lucid's CEO and chief technology officer (CTO),
Ludwig will focus on supplier capacity management, inbound and outbound logistics, launch and change management, material planning, material handling engineering and data management.
Ludwig brings more than 28 years of global automotive experience from Mercedes-Benz, where he held various roles, including head of operations, head of quality and, most recently, head of central logistics, where he focused on manufacturing, engineering, supplier management, and logistics.
At the same time, Chiang moves over from cloud-based services provider Siteimprove and brings 30 years of experience from a variety of industries transforming businesses, managing mass-scale programmes and developing global supply chains. Chiang previously worked at Tesla more than a decade ago as vice-president of supply chain and IT, as well as at SAP and IGT.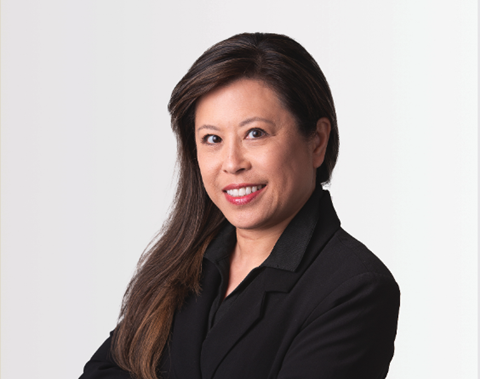 While at Tesla, Chiang oversaw supply chain logistics and developed the local supplier base and inbound flows for Model S production. She also developed the global distribution network (and described her engagement with the carmaker in an interview with Automotive Logistics back in 2011).
"I'm delighted to have Evelyn and Walter join the Lucid leadership team," said Rawlinson. "Together, they bring decades of global expertise and operational excellence to the company."