With Automotive Logistics & Supply Chain Global 2023 about to kick off in Detroit, Automotive Logistics has outlined three key areas of focus for the automotive logistics industry to look out for over the coming days.
Regaining capacity in North America
Capacity constraints have been causing supply chain disruption and are the leading concern for the FVL industry, pushing OEMs like Stellantis and Volkswagen to take matters into their own hands and take more control over procurement.
Expert panellists will be discussing their lessons learned and how manufacturers and providers can address new capacity and network challenges with long-term planning and investment.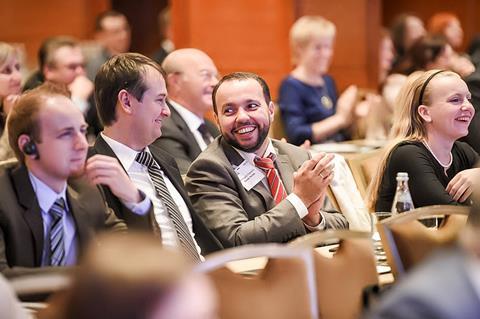 Staying lean while growing
Experts including Oliver Bilstein, VP of Logistics and Production Control at BMW, and Daryl Knight, chief commerical officer, ProTrans, will be discussing how to stay lean while growing, delivering just-in-time and staying resilient. They will discuss how manufacturers are working with LSPs to maintain stable supply flows whilst ensuring high efficiency and on-time delivery through better visibility, automation and collaboration.
Bilstein previously spoke to Automotive Logistics about how BMW's plant in Spartanburg is "performing while transforming" in a special series.
Accelerating diversity, equality and inclusivity
Automotive logistics as an industry can improve and champion gender equality and diversity across operations and management - and if the sector doesn't, it could be in trouble.
Panellists will include Amy Broglin-Peterson, Michigan State University, and Amy Paulsen, AMP Supply Chain Consulting. The pair recently spoke to Automotive Logistics about their experiences in the industry, and how a lack of diversity and inclusion is forcing much-needed talent out of the sector.
For live insights from experts on the ground, follow our live blog.