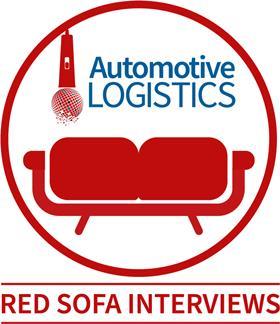 Hear from a senior leader in logistics and supply chain on how individual logistics leaders and forward-thinking automotive manufacturers and providers can take meaningful action to raise awareness within their own organisations and across their value chain, and develop and implement best practises to create welcoming environments where all individuals can be celebrated and supported to achieve success.
Jessica Hanson, vice-president of logistics at Bosch in North America joins editor-in-chief Christopher Ludwig on the Automotive Logistics Red Sofa.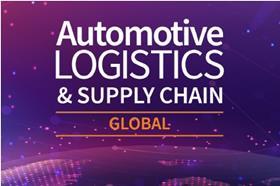 Automotive Logistics & Supply Chain Global 2023 took place September 26-28 in Dearborn, Michigan. Click here for more highlights and insights, and to plan ahead for the 2024 event.