In this exclusive interview, Automotive Logistics' inhouse analyst shares his findings from his exclusive research on the North American automotive logistics market. He explores market size and share and the outlook for the industry going forward, highlighting that the fragmentation in the industry underpins many of the challenges it faces, such as lack of ability to invest in new capacity and new technologies.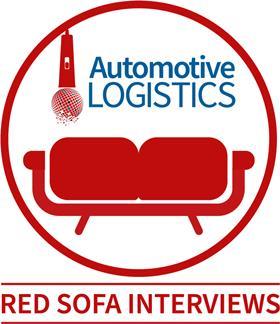 Daniel Harrison, automotive analyst, Automotive Logistics joins editor-in-chief Christopher Ludwig on the Automotive Logistics Red Sofa.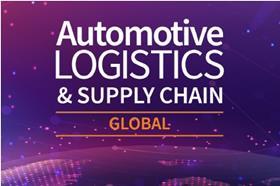 Automotive Logistics & Supply Chain Global 2023 took place September 26-28 in Dearborn, Michigan.
Click here for more highlights and insights, and to plan ahead for the 2024 event.