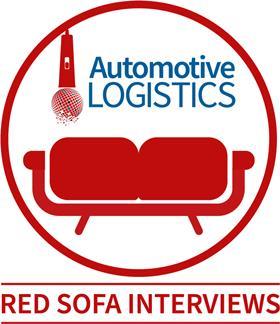 Watch and understand how Honda has shifted its logistics network engineering towards dynamic routing, working in close sync with logistics partners, and investing in new technology to support the changes across its North American operations.
Dan Pace, transportation unit leader at Honda Development and Manufacturing of America joins senior content producer Richard Logan on the Automotive Logistics Red Sofa.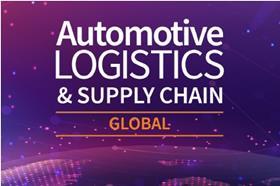 Automotive Logistics & Supply Chain Global 2023 took place September 26-28 in Dearborn, Michigan. Click here for more highlights and insights, and to plan ahead for the 2024 event.