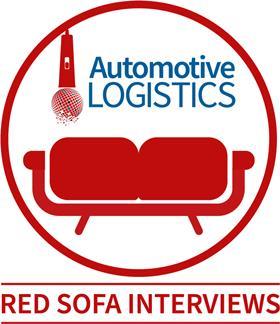 In this exclusive interview, one of Stellantis's most senior supply chain leaders shares insights about her career – from shopfloor to cross-divisional executive – and reveals her philosophy for calm, empathetic and holistic leadership. Learn why, despite ongoing disruption and 'chaos' across the supply chain, the company's supply chain division is able to retain and attract talent and employee satisfaction.
Anna Markett, senior vice-president of supply chain at Stellantis North America joins editor-in-chief Christopher Ludwig on the Automotive Logistics Red Sofa.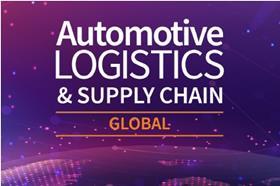 Automotive Logistics & Supply Chain Global 2023 took place September 26-28 in Dearborn, Michigan. Click here for more highlights and insights, and to plan ahead for the 2024 event.