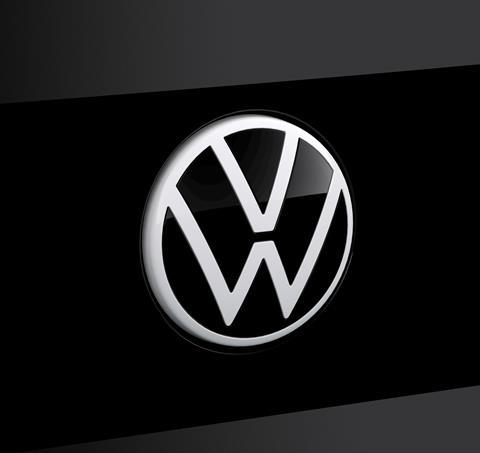 German vehicle maker Volkswagen (VW) held a hackathon to develop computer-based systems to make it easier to monitor compliance with human rights and environmental protection along complex supply chains.
Goods and services involved can pass through up to nine stages in various countries in Latin America, Asia and Africa, according to the company.
"Sustainability and supply chain transparency are inextricably linked. Digitisation offers completely new opportunities here," said Marco Philippi, head of corporate procurement strategy at VW. "The hackathon brings both worlds, sustainability and digitisation, together."
The carmaker considers the transition to e-mobility as posing technological and infrastructural challenges.
"To ensure sustainable mobility, responsible procurement of raw materials has top priority, especially with cobalt, lithium, nickel, lead and rare earths," VW added, describing supply chain transparency as a cross-industry focal point.
Approximately 100 employees of VW, logistics service company Deutscher Bahn, sportswear manufacturer Adidas, fashion chain Zalando and five start-up companies participated in the 'DRIVE! Volkswagen Group Forum', part of the Berlin Startupnight on September 6.
During the event, participants from various groups exchanged expertise to develop innovative digital solutions, with a technological focus on supply chain management, blockchain and information management.
Last April, the VW Group began a pilot project with blockchain specialist Minespider to gain greater transparency in its materials'supply chain through the use of blockchain technology following a hackathon last year. And in March, Hong Kong-based Kerry Logistics Network staged its first hackathon to devise applications for autonomous drones based around warehouse stocktaking.