Wayne Griffiths is taking over as CEO of Spanish carmaker Seat, while Herbert Steiner has been named the new vice-president for production and logistics.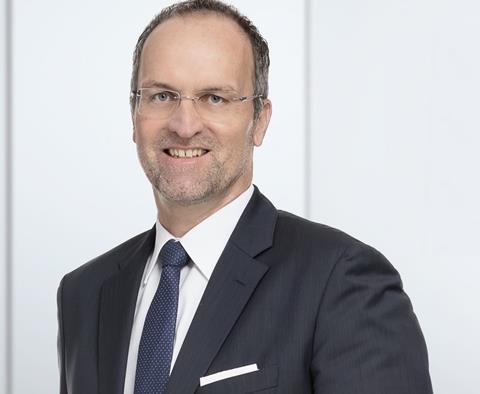 Griffiths replaces Luca de Meo, who left earlier this year to head up Renault. Griffiths has been the CEO of Seat's performance brand Cupra since January 2019, which he will continue to lead.
Herbert Diess, chairman of Seat's board of directors, commented: "Wayne Griffiths is one of the Group's most qualified managers. Over the past four years, he has driven Seat sales to record levels and is leading the development of the new Cupra brand. He has my full support and I'm convinced that he will continue this path of success at Seat."
Steiner, meanwhile, has been the head of the motor and foundry business area at Volkswagen Group Components since 2018, having occupied several other positions in the group before that. The mechanical engineer joined Audi as a production controller in 1998. Since then, he also held the positions of head of Seat Componentes, as well as general manager of engine production and member of the engine production board of directors at Audi Hungary.
Steiner replaces Dr Christian Vollmer, who has taken over as board member for production and logistics at Volkswagen's Passenger Cars brand.