Spanish carmaker Seat has appointed Marc Riera as its new executive vice president for Purchasing to replace Alfonso Sancha who has transferred to Volkswagen Group China.
Riera was previously responsible for New Projects and Purchasing Strategy at the carmaker. He has more than 20 years of international experience within Volkswagen across its Purchasing and Research and Development departments.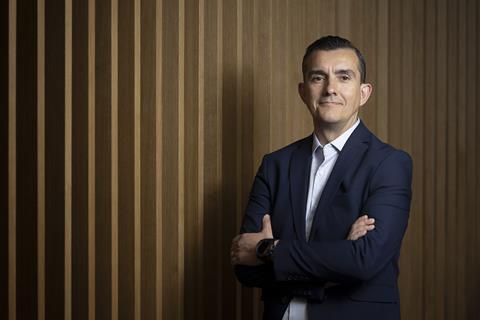 In the new role, which he will assume from July 1st, Riera will report to Wanye Griffiths, CEO, Seat and oversee the company's purchasing strategies, supply chain and continuous enhancement of the procurement process. Riera's role is separate from that of the executive vice president of Production and Logistics role, which has been held by Markus Haupt since November last year.
"Marc Riera's extensive experience in purchasing and in-depth knowledge of the company makes him the ideal person to take on this role," said Griffiths. "With Marc's knowledge and strategic vision, we will continue to drive innovation and operational excellence in all areas of purchasing. His background in electrification will help us drive change towards e-mobility."
The new VP of Purchasing is also the president of the 'Future: Fast Forward" project, which involves Seat, the Volkswagen Group and PowerCo partnering up to invest €10 billion ($10.9 billion) to transform Spain into a European hub for electric vehicles.
The partnership will include the construction of a 200-hectare lithium battery plant in Sagunto, Spain, known as Gigafactory Valencia. The cell factory will initially have a capacity of 40 GWh per year but has the potential to increase this to 60GWh through future expansion. The plant, which started construction this year, is set to start production in 2026 and will create more than 3,000 direct jobs.