Stellantis France has appointed François Leclercq as head of its Car Flow division, overseeing logistics, procurement and planning.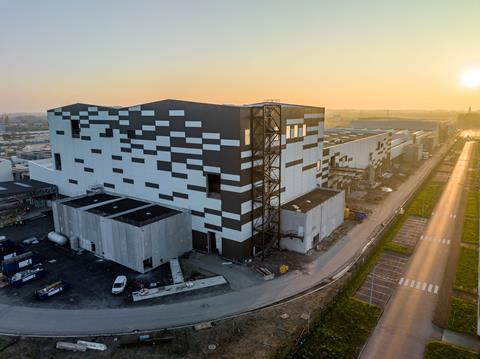 The Car Flow division has several regional heads, with Leclercq having previously served as the Car Flow manager for Iberia since April 2021. As head of the country-wide division, Leclercq will report directly to Christophe Musy, director, Stellantis France.
"This decision illustrates our desire to go even further in the efficiency of our Car Flow division, whether in terms of planning or logistics," said Musy. "This subject is key and this new organisation will give new impetus to the service of our networks and our customers."
Stellantis has a Car Flow division across the wider continent, with Laure Kermorgant as the head of the Enlarged Europe Car Flow division since March 2022.
Leclercq has more than 25 years of experience in the automotive sector. He previously was director of Logistics Programming and Distribution at PSA Group, before PSA merged with Fiat Chrysler Automobiles in 2021 to become Stellantis. He also held roles in sales, marketing and procurement for 13 years at Peugeot.
It is hoped the appointment of Leclercq could help Stellantis with its outbound logistics in France, which has faced problems over the past few years. In November last year, Stellantis was facing outbound logistics problems from its plant in Sochaux because of a shortage in transport capacity which led to a build-up of vehicles at the plant. At the time, the OEM said the shortage was due to a shortage of delivery drivers, the non-renewal of the finished vehicle truck fleet and the war in Ukraine, as well as general port congestion and railroad instability.
Stellantis is a key stakeholder in Automotive Cells Company (ACC), which recently opened the first of three planned European battery gigafactories in Billy-Berclau, Douvrin, France.