The United States Trade Representative (USTR) has turned down separate applications from Volvo and GM to be excluded from a 25% import duty on their Chinese-made SUVs.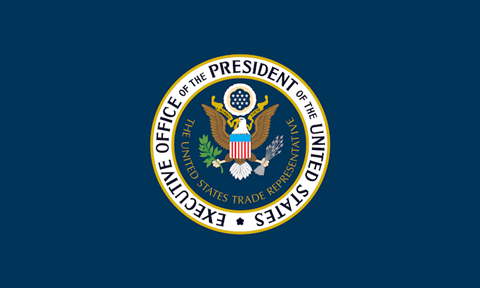 The levy has been in place for almost a year and Volvo has shifted its US-bound XC60 production from China to Torslanda in Gothenburg (Sweden). "As a result of this, the XC60s are no longer affected by the 25% tariff," a company spokesman told Automotive Logistics.
Volvo had argued in its exemption request it could envisage the XC60 would eventually be produced in its South Carolina factory, Reuters news agency reported.
That assembly plant in Ridgeville, near Charleston, is producing the S60 sedan and, a year on from its inauguration, expanding the markets its sells to, including Europe. Under current plans, it will add the next-generation XC90 SUV to its assembly roster in 2022, taking annual capacity to 150,000 cars.
In denial of GM's petition for its Buick Envision to be excluded from the tariffs, the USTR said the request concerned "a product strategically important or related to 'Made in China 2025' or other Chinese industrial programmes," Reuters quoted the USTR as saying.
GM had argued that Envision sales in China and the US would generate funds "to invest in our US manufacturing facilities and to develop the next generation of automotive technology in the United States."
The US carmaker had also argued the vast majority of Envisions, about 200,000 a year, are sold in China and, because of lower US sales, assembly in its home market was not an option, Reuters reported.
In response to the USTR rejection, a GM spokeswoman told Automotive Logistics: "At this time we do not have any plans to adjust the volume or price of the Envision in the United States and will continue to comply with all trade rules."