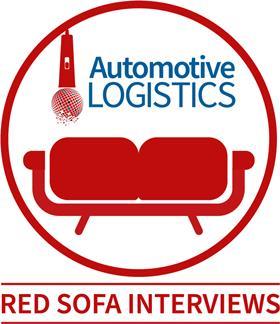 Paulina Chmielarz was appointed as Digital & Innovation director of Industrial Operations at JLR earlier this year to speed up the carmker's digital manufacturing and supply chain innovation. Since taking on the role, she has been rallying integrating the different divisions of supply chain, procurement and manufacturing within JLR before tackling the bigger visions she has for the company.
Ensuring the teams are fully aligned with the same data sets from the start is vital, she says, as "only good quality input can allow you to deliver good quality output".
JLR's 'Reimagine' strategy is bringing a new focus on electrification and the battery supply chain, and Chmielarz believes that in the transition to EVs, new technology such as artificial intelligence is needed now more than ever, particularly with new regulations coming into play.
Chmielarz previously spoke to Automotive Logistics on the Red Sofa in March this year about how JLR's production team has worked with supply chain teams to increase planning flexibility, and the great potential of its overhaul of manufacturing and logisitcs systems.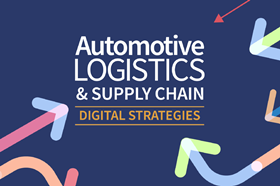 Automotive Logistics & Supply Chain Digital Strategies 2023 took place November 6-7 in Munich, Germany. Click here for more highlights and insights, and to plan ahead for the 2024 event.