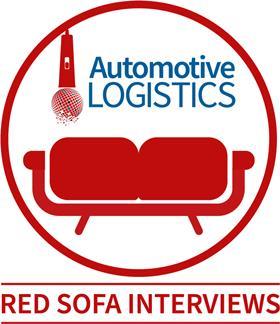 Watch how Toyota has improved centralised training for staff, has improved network operations for logistics partners, explored new warehouse technology and expanded distribution and pickup options for North American dealers and customers.
Michael Schad, general manager, Toyota and Lexus service parts fulfillment at Toyota North America joins editor-in-chief Christopher Ludwig on the Automotive Logistics Red Sofa.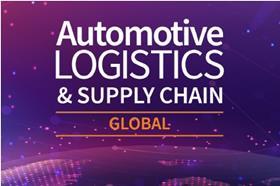 Automotive Logistics & Supply Chain Global 2023 took place September 26-28 in Dearborn, Michigan. Click here for more highlights and insights, and to plan ahead for the 2024 event.