DP World has acquired freight forwarder CFR Rinkens to bolster the development of its services for containerised vehicle shipments.
CFR Rinkens, which is based in the US, has been leading an accelerating trend in containerised car transport, a trend that has been given further momentum over the last year by the shortage of capacity for finished vehicle moves in the ro-ro sector. Earlier this year Ceva Logistics, part of CMA-CGM, established a dedicated finished vehicle logistic business division (following its buyout of Gefco) and reported strong demand for services supporting cars in containers.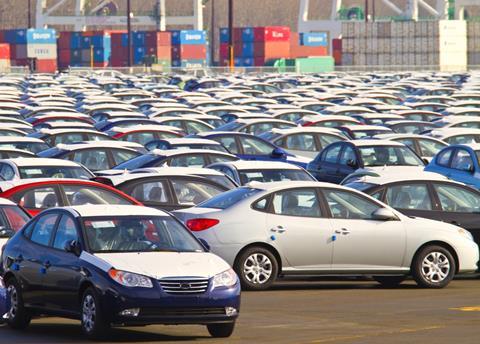 DP World said the acquisition of CFR Rinkens was "a strategic move to enhance its capabilities in delivering precisely tailored solutions to its automotive clients". The global supply chain services provider said it transports one in every ten new cars worldwide and the acquisition of CFR Rinkens brings new dimensions to comprehensive suite of services. Most recently, DP World reported that it was moving 10,000 SUVs in containers into Turkey through its Yarímca container terminal for Chinese carmaker Chery Automobile. The company is looking to add further volumes of China-made vehicles to its container imports.
Currently the company operates 16 ro-ro terminals, shipping over 30,000 cars in containers annually, and offering storage solutions for over 1m cars. It handles 2m car equivalent units (CEUs) each year, while also providing value-added services for dealer-ready vehicles.
"We are thrilled to welcome CFR Rinkens into the DP World family as we continue to deliver our strategy to provide innovative end-to-end logistics services to our clients," said Beat Simon, global chief commercial officer, logistics at DP World. "Our combined capabilities will empower our automotive clients to navigate the challenges presented by the industry's shift to electric vehicles [EVs] and the emerging green energy revolution."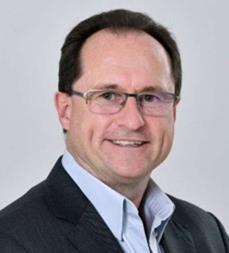 China is leading the world in the production of EVs and is ramping up the volume that it exports to overseas markets.
Strong demand for containers
CFR Rinkens has been providing volume containerisation services for finished vehicles and semi-knockdown kits for more than 20 years. The company has a large inventory of dedicated container racking systems at its disposal, numbering around 5,000. It saw a strong upturn in demand for its services in 2022, at one point loading 200+ cars in containers daily for multiple OEMs, including Stellantis, BYD and Electra Meccanica.
Its container services took off with volume business from Tesla, and previously Seitz told Automotive Logistics that the opportunity presented by the EV sector is enhanced by the fact that EV start-ups are looking beyond the legacy of ro-ro tenders.
While it was previously a mainly US-based logistics provider, CFR Rinkens has established itself in China in a big way with provision of services to the EV sector.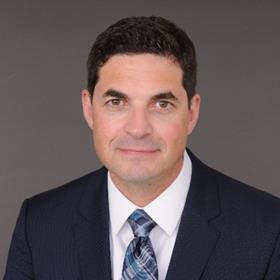 In addition, CFR Rinkens offers tailored logistics services to the emerging energy storage and battery lifecycle industries. DP World said the acquisition of CFR Rinkens fortifies its ability to customise offerings to meet the evolving needs of its clients.
Christoph Seitz, CEO of CFR Rinkens said: "We look forward to joining forces with DP World and foresee substantial growth opportunities ahead through their extensive global terminal and logistics network. Our shared vision revolves around redefining customer experiences by streamlining operations and introducing innovative solutions. We are confident that integrating with DP World will empower us to expand into new markets and elevate our service offerings, ensuring unparalleled value for our clients."
Read more about vehicle containerisation and the sector leaders