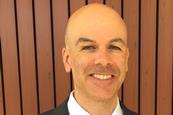 Dan Crabtree has been promoted to the post of vice-president of global supply chain at US parts supplier Meritor. He will be based at the company's headquarters in Troy, Michigan…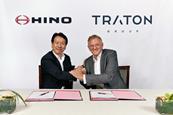 Volkswagen Group's commercial vehicle division, Traton, has signed a joint venture (JV) with Japanese truck and bus maker, Hino Motors, aimed at sharing procurement of a wide range of parts and technologies…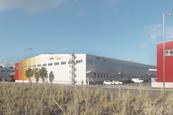 Operating in Africa can be a big challenge, and the establishment of a new supply chain there even more so. The acquisition or construction of decent storage facilities, the recruitment of suitable staff and the need to contend with local laws are all potential barriers to setting up business. However, Agility Africa, a division of the Kuwait-based parent company which operates in more than 100 countries, aims to change this by "de-risking" the process and providing a series of well-managed logistics facilities across the continent.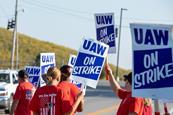 Month-long strike action taken by GM workers is costing the carmaker dearly and is now impacting the inbound and outbound supply chains across North America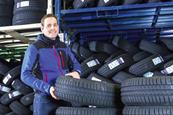 Zufall Tire Logistics will take over the services previously handled by Zufall Logistics' sister company Müller + Partner. Amongst the customers Zufall Tire Logistics will now serve are Korean suppliers Hankook Reifen Deutschland and Kumho Tire Europe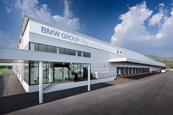 BMW's division in South Korea is investing KRW 30 billion ($24.7m) to improve logistics at its Anseong parts distribution centre (PDC). The company is enlarging the existing facility to 88,000 sq.m, an expansion of more than 30,000 sq.m. In doing so it said it would build on the availability of ...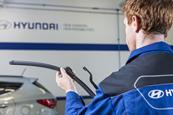 Automotive parts manufacturer, Hyundai Mobis Parts Europe, has renewed its contract with Carousel Logistics to cover last-mile deliveries and vehicle-off-road (VOR) orders across the Republic of Ireland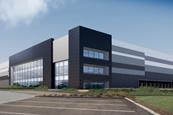 Jaguar Land Rover (JLR) plans to build a global aftermarket parts distribution centre (PDC) in central England to serve about 80 markets worldwide and meet JLR's long-term business needs for parts distribution throughout the UK and other western markets.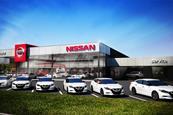 Nissan has restored its communication system in North America after a power outage hit its data centre and took out the NNANet system controlling production, dealer and customer systems for five days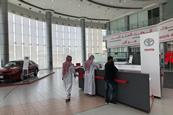 Changes to social and economic conditions, including the recent removal of a ban on female drivers, could give a welcome boost to the automotive industry in Saudi Arabia.