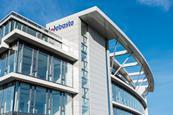 German parts producer Webasto has appointed the Amco Group to manage and provide transport and logistics across Webasto's British and European supplier base for its automotive roofing system…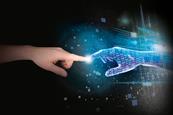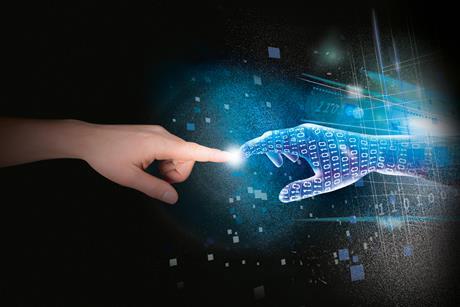 The automotive industry is being transformed by new vehicle technology, but operational processes are also undergoing profound changes driven by unprecedented levels of data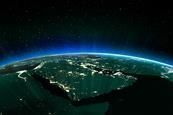 Automotive Logistics is increasing its focus on the Middle East and Africa with a new conference and increased editorial coverage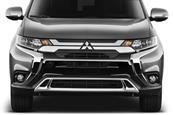 Japanese company Zero is taking over the domestic finished vehicle logistics for Mitsubishi Motors from August this year. Those services were provided by the carmaker's subsidiary Mitsubishi Automotive Logistics Technology (MLT), which will in future focus on its maintenance and repairs operations…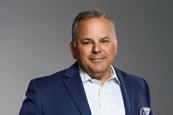 When is the last time you bought a CD or DVD instead of streaming directly from Spotify or Netflix? Today's consumer is becoming increasingly interested in subscription-based services and the concept is quickly making its way into the automotive space.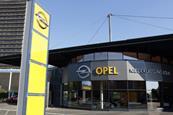 The PSA Group's distribution subsidiary, PSA Retail, is opening two new Opel dealerships in Cologne to fill a hole in the brand's network.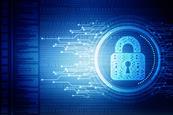 Vehicle-makers, tier supplies and logistics providers are progressing with 'digital ledger' technology that provides greater visibility and control over complex supply chains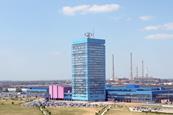 Russian vehicle maker AvtoVaz has said the level of theft at its plant complex in Togliatti has reached an unprecedented scale, with employees now stealing not only automotive parts and finished vehicles, but also equipment.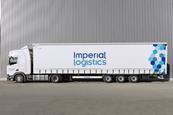 The European road transport arm of South Africa's Imperial Logistics has greatly increased its business with Dutch independent car manufacturer VDL Nedcar following renewal of a contract.
Daimler India Commercial Vehicles (DICV) is supporting aftermarket services for the BharatBenz division with the inauguration this month of its first parts distribution and service centre in Coimbature, in the southern state of Tamil Nadu. The facility has been set up with Prabal Trucking and is part of BharatBenz's network ...