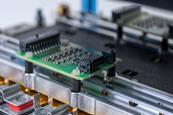 Engineering services company Mahle Powertrain has opened a new test base for electric vehicle (EV) battery modules at its technical centre in Northampton, UK…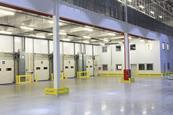 Russian warehousing and distribution provider Tablogix has a new five-year contract with VW to provide same-day and next-day parts deliveries from the carmaker's parts distribution centre in Chekov to dealers and service centres in Russia, and neighbouring countries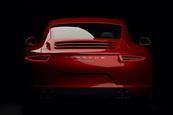 A parts distribution centre (PDC) for Porsche cars operated by DB Schenker has opened in Mississauga, Ontario…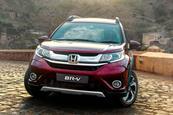 Honda's announcement that it will close Santa Rosa car assembly plant in the Philippines this month will cost parts suppliers at least 240m Philippine pesos ($4.7m), according to Ferdi Raquelsantos, president of the country's auto parts association PPMA.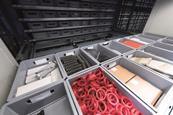 Automotive press manufacturer Schuler has centralised spare part warehousing operations into an expanded unit at its Göppingen headquarters in southern Germany. The development improves logistics processes, ensures cross-facility cooperation and standardises order processing for service parts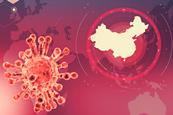 The outbreak of the coronavirus respiratory disease in China has led to carmakers extending the closure of their plants beyond the Chinese new year and (currently) into the second week of February, something that is going to hit first quarter output and revenue…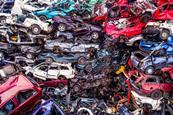 The European Commission (EC) should avoid individually assessing materials when vehicles are being scrapped and retain the current practice of considering them as a single item, says the European Automobile Manufacturers' Association (ACEA)…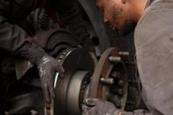 French lorry manufacturer Renault Trucks has started a preliminary study into reusing and recycling end-of-life heavy goods vehicle (HGV) parts…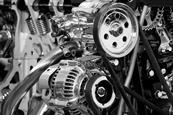 Counterfeit parts in the automotive industry will soon be worth more than the annual gross domestic product of Canada, Brazil or Italy. According to World Trademark Review, the estimated global economic cost of counterfeiting in the automotive industry could reach $2.3 trillion by 2022. In Europe, it is estimated that €2.2 billion ($2.4 billion) is lost annually to counterfeit tyre sales alone, while counterfeit battery sales effectively steal €180m ($198m) from OEMs. Furthermore, the rise of e-commerce is making it ever easier for consumers to knowingly or unknowingly access counterfeit, possibly dangerous vehicle parts.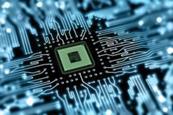 Gedia Automotive Group has been the victim of a cyber-attack by a gang using ransomware known as Sodinokibi…