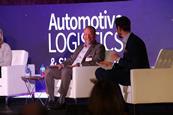 Electrification requires links between OEMs, logistics providers and energy giants, said Nissan, Ryder and Cirba at Automotive Logistics & Supply Chain Global.
Experts from Nissan, Cirba and Ryder discuss changing logistics requirements for rising electrification both upstream and downstream.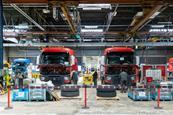 As supply chain challenges and legislative pressures push OEMs towards recycling, Renault Trucks has chosen to make it a core part of the way that it treats its own trucks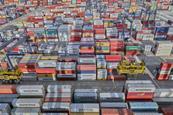 Shipping lines are looking for alternative ports as eight days of strike action at Felixstowe slows throughput at the UK's busiest container port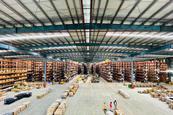 Schaeffler's division in India has opened a parts consolidation and distribution centre (CDC) in Hosur, in the southern state of Tamil Nadu.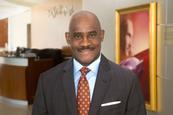 Frederiek Toney, vice-president of the Ford Customer Service Division (FCSD), is leaving the company later this year after a career stretching 22 years. Dave Bozeman will take over from him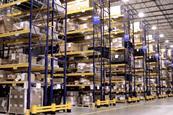 The Suppliers Partnership for the Environment has released an updated guidance document on sustainable packaging for automotive manufacturing operations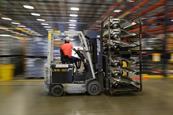 Nissan North America is now using software from Agillence to manage its inbound and aftersales parts logistics, which promises to reduce planning cycle times and help find cost-savings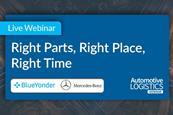 In this livestream held on June 22, 2022, Mercedes-Benz experts share how they are partnering with Blue Yonder to resolve inventory shortages in aftersales logistics before they impact the customer experience.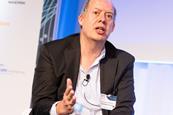 Toyota's Leon van der Merwe makes it clear that lean and just-in-time principles are as relevant for the OEM today as ever. But hear why aspects of the approach are changing.