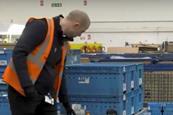 VW has signed Unipart up for a further two-years to provide services out of its Tamworth hub in the UK Midlands, including warehouse management, network service support and bespoke services for the retailer network across the VW Group brands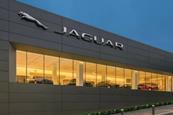 Jaguar Land Rover has signed a second logistics contract with Unipart, this time for the provision of back office customer services for its retail network in the US and Canada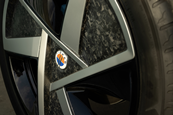 The luxury electric carmaker will benefit from Bridgestone's extensive service networks in France and Germany in providing customers with aftersales services for tyre replacements and other services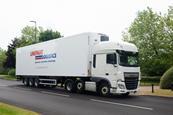 Unipart Logistics has expanded its services for Jaguar Land Rover in the US with the addition of a newly built aftermarket parts distribution centre in Mickleton (NJ), supporting the carmaker's expansion into the north-east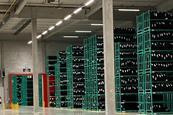 Falken Tyre Europe has formally opened its new 40,000 square-metre distribution centre in Gengenbach, Germany, near the border with France.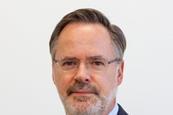 Ian Truesdale brings 35 years experience in operations and supply chain from around the world to Unipart Logistics. He replaces Frank Burns who has moved to a new role in Unipart Group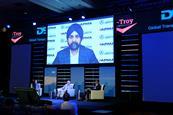 Delegates at this year's ALSC Global Live conference in Detroit talked about how increasingly complex vehicle parts had implications for supply chain and logistics planning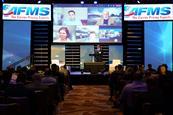 Sustainability leaders from General Motors, Toyota, Honda and Kuehne and Nagel discuss how they are working together on common standards, actions and performance to better measure and reduce emissions in the global supply chain, including through The Suppliers Partnership for the Environment.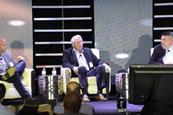 Leaders from the North American automotive logistics market share insights, including on Ford's service parts and customer service network, as well as lead logistics provider strategies from Ryder and Carter.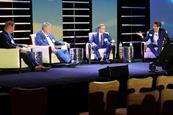 Automotive supplier Benteler, diversified aftermarket distributor First Brands Group together with Maersk outline strategies specific to mitigating risk for automotive tier suppliers.