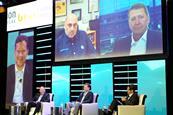 At last week's Automotive Logistics and Supply Chain Global Live conference, leading carmakers discussed how crisis management has realigned the logistics and supply chain function within their organisations, and put it front and centre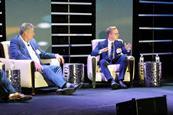 At this week's Automotive Logistics and Supply Chain Global Live conference, tier one suppliers discussed the disruption in a year worse than Covid-stricken 2020 and what they were doing to cope with it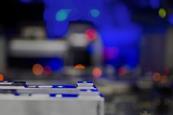 China's CATL has announced a strategic partnership with German chemicals firm BASF in battery materials solutions that will support recycling of batteries and CATL's plans for the production of battery cells in Europe.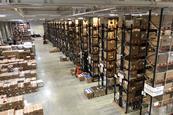 Delphi Technologies is expanding its regional aftermarket distribution centre in Poland as part of a contract renewal with logistics provider Geodis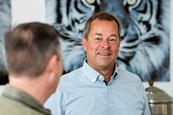 Stefan Tolle has moved to a new role as president and general manager for the automotive aftermarket at filtration parts supplier Mann+Hummel.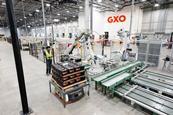 GXO Logistics has debuted on the New York Stock Exchange, with around 5% of the contract logistics market in North America and Europe. It has its eyes set on warehouse automation growth, with automotive as a potential growth area.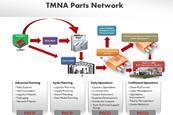 Toyota has started using a software tool from optimisation expert Agillence to plan its inbound and service parts logistics networks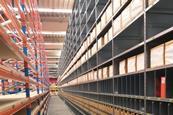 Gefco has expanded its Wiesbaden service parts centre in Germany and will be introducing cobot technology in the coming months. It has also made investment in finished vehicle compounds in Austria and France, including a pilot project for faster vehicle body inspection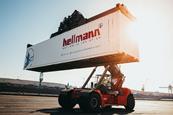 Monika Thielemann-Hald joined Hellmann Worldwide Logistics just as Covid started disrupting manufacturing for east to west. But as global head of automotive logistics she has helped steer the company through the crisis with the right mix of teamwork and smart technology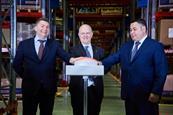 AvtoVaz has opened a 25,000 sq.m aftermarket parts distribution centre (PDC) for the Lada brand in Tver, which will help with same-day and next-day service parts deliveries to dealerships in the central federal region