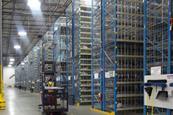 Discussions at last week's Livestream Hour on the aftermarket revealed that unstable demand for service parts has been testing those responsible for their manufacture and distribution and a full recovery of the aftermarket parts sector is not expected this year. However, leading service parts companies have been maintaining services for customers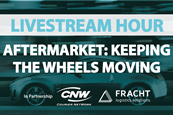 In this episode of the Livestream Hour, we discuss the pandemic's impact on aftersales supply and the aftermarket, including the long-term effects on supply chains and what this means for managing inventory. With special guests from Toyota North America, LKQ Europe and CLEPA. Hosted by editor-in-chief Christopher Ludwig.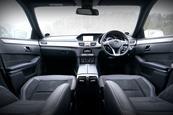 As OEMs adopt over-the-air vehicle diagnostics and maintenance, what effect will this developing technology will have on inventory and the surrounding logistics network?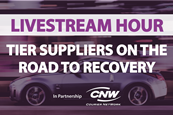 Hosted by Christopher Ludwig, Editor-in-Chief at Ultima Media, the Livestream Hour will take place each week on Wednesdays. It will also be part of other Livestream special episodes and guests, including previews and follow-ups from our series of live and digital events for Automotive Logistics, Automotive Manufacturing Solutions and Car Design News. In Episode 4, we discuss the key areas that suppliers especially need to consider as the automotive industry stirs back into action, including supply chain and logistics processes, sourcing considerations, digital tools and collaboration.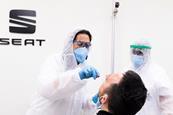 Spanish carmaker Seat has announced it will restart production gradually from April 27 after agreeing testing procedures on employees with union representatives. Seat aims to use polymerase chain reaction (PCR) testing on its employees to screen for the coronavirus…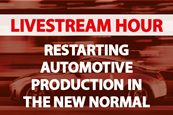 In a follow up to our Livestream Hour episode on restarting production, we bring our guest panel back together to answer audience that we couldn't get to during the live session, including topics on automation, inventory and future sourcing. Featuring Ralf Bechmann from ROI Management Consulting, and Automotive Manufacturing Solutions editor Nick Holt, hosted by Christopher Ludwig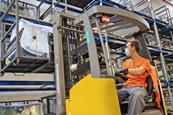 Czech carmaker Skoda is ensuring the global delivery of service parts from its genuine parts centre in Mladá Boleslav, which is now once again operating on three shifts. The 180,000 sq.m parts centre, which is the biggest such facility in the Czech Republic, is one of three European master depots in the VW Group, of which Skoda is a subsidiary….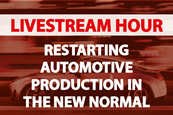 In this Livestream episode, we share insights with special guest Ralf Bechmann from ROI Management Consulting, and AMS editor Nick Holt into the supply chain and manufacturing strategies that OEMs and suppliers are pursuing as companies like Daimler and Volkswagen are set to restart some plants in the midst of the coronavirus crisis. Hosted by Christopher Ludwig, Editor-in-Chief, the Livestream Hour features weekly insights and live interactions with the global automotive industry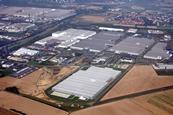 Volkswagen Group is maintaining the supply of genuine aftermarket parts from its original parts centre (OPC) in Kassel, Germany despite the impact of the Covid-19 pandemic…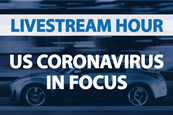 This episode, hosted by Christopher Ludwig, features global updates and automotive supply chain insight on the coronavirus crisis in the US, including an in-depth Q&A with Kristin Dziczek, vice-president of the renowned Center for Automotive Research (CAR) covering US federal stimulus, supply chain disruption and manufacturing process changes aimed at containing the spread of the virus and protecting workers.