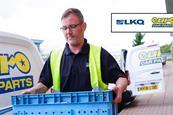 The SmartPOD mobile app provides drivers with access to delivery and consignment information, as well as providing real-time tracking of deliveries through the Microlise Journey Management system.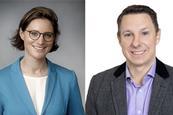 From this month, Volvo Cars has appointed Kerstin Enochsson the global head of its Procurement division and Martin Corner head of its new Supply Chain Management organisation, which combines operations planning and logistics for inbound parts, outbound finished vehicles and aftersales.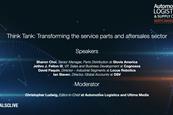 In a special think tank workshop, leaders from key players in service parts and aftersales logistics discuss how the industry should respond to the current disruptions and get ready for major changes ahead.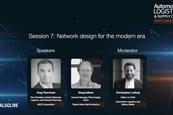 Logistics executives from Toyota North America and agricultural equipment manufacturer AGCO discuss their strategies, processes and technologies for advanced logistics and supply chain planning.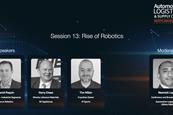 What can automotive logistics learn from other industries when it comes to automation and robotics? Experts from Locus Robotics, GE Appliances and i9 Sports compare notes on how robotics can help efficiency as well as those working in logistics.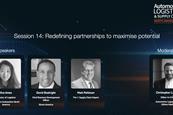 Experts from Mahindra, Hyundai Glovis and the tier supply chain say that the crisis highlights opportunities for new logistics services and a re-evaluation of partnerships across automotive logistics in North America and beyond.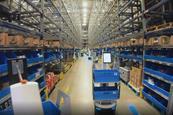 What's worse than having to locate a small part while staring at a wall of containers holding small parts? Accidentally sending the wrong part to a customer who is depending on you. Spare parts distributors are increasingly investing in automation that eases labor requirements and improves picking efficiency and accuracy in order fulfillment.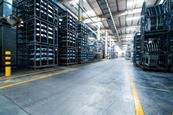 The Suppliers Partnership for the Environment (SP) is an association of vehicle makers and suppliers that works with US government bodies, including the Environmental Protection Agency (EPA), on projects designed to advance environmental sustainability while providing economic value to the automotive supply chain. At the end of 2020, the SP published guidance on sustainable packaging aimed at reducing waste in the automotive sector and increasing the amount of packaging that could be recycled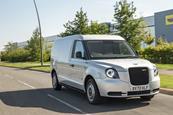 The London Electric Vehicle Company (LEVC) has opened a parts distribution centre in Eisenach, Germany as part of a new five-year deal with TVS Supply Chain Solutions (SCS) to operate a parts distribution network in Europe.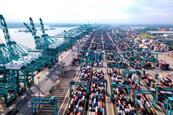 Volkswagen Group's 50,000 sq.m regional parts distribution centre (PDC) in the Malaysian port of Tanjung Pelepas is processing aftersales parts for 21 markets in the wider Asia-Pacific region.