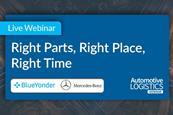 Mercedes-Benz experts share how they are partnering with Blue Yonder to resolve inventory shortages in aftersales logistics before they impact the customer experience.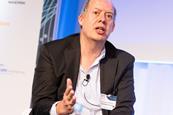 Toyota's Leon van der Merwe makes it clear that lean and just-in-time principles are as relevant for the OEM today as ever. But hear why aspects of the approach are changing.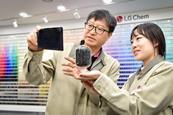 Chemical companies are doing their bit to help minimise the risk of fires caused by lithium-ion batteries, with recent announcements for Korea's LG Chem and Henkel in Germany.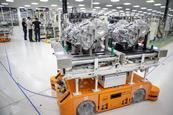 In the face of ongoing supply chain disruption, the Toyota Production System (TPS) is proving itself a reliable tool for building resiliency into the carmaker's logistics.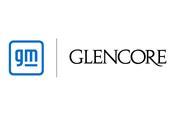 GM has signed a multi-year sourcing agreement for the supply of cobalt from Glencore's mining operation in Australia. Both are members of the Responsible Minerals Initiative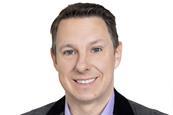 Amidst other top executive changes at Volvo Cars, Martin Corner is leaving the company to take up a new role at Aston Martin as head of supply chain management and logistics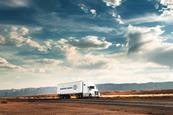 Kuehne + Nagel is enhancing its eTrucknow digital freight-tracking service in a new partnership with tech entrepreneurs X – The Moonshot Factory and the Chorus project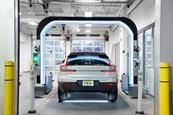 Volvo dealers in the US are installing a new automated vehicle inspection system from UVEye that uses high-speed cameras to capture the exterior and underside of vehicles being sold or traded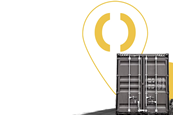 Shippers, carriers and end customers, including those in the automotive industry, stand to benefit from more precise ETAs through the collaboration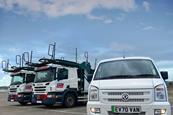 UK electric vehilce importer Innovation Automotive has started importing the Chinese-made DFSK EC35 van this week and finished vehicle services are being provided by BCA