FVL visibility platform ICL, Inc. has been acquired by Canadian software acquisition firm Valsoft.
ICL and Rubicon VLS, the firm's subsidiary which provides third party logistics services, will both continue to operate under their own names and will retain their employees.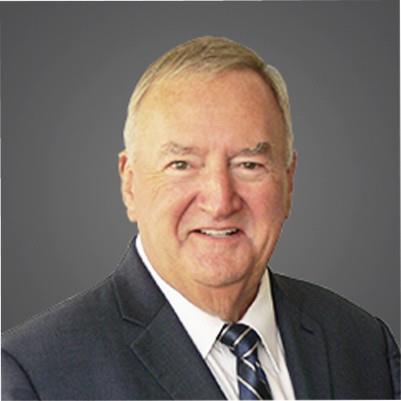 The acquisition, effective immediately, comes as ICL's founder and CEO Pat Donahoe retires after 31 years in the role.
Donahoe, who has been in the automotive industry for 47 years, previously worked as parts logistics and customs supervisor at Mitsubishi Motor Sales America, traffic and customs manager at Hyundai Motor America, and business consultant at Kia Motor America before setting up ICL in 1992.
ICL will continue to operate from its headquarters in Cary, North Carolina. Brian Hook, vice president of Sales, Marketing and Products and Tom Swennes, vice president of Customer Experience and Administration will continue to lead the company along with the existing management teams. They will continue to work alongside Valsoft to "develop and execute on various growth initiatives", according to ICL.
ICL has been providing vehicle visibility and freight payment audit solutions to the FVL industry for more than three decades, with customers inlcuding Mazda, Mercedes, Mitsubishi, Stellantis, Toyota and Volkswagen.
BMW has partnered with ICL in multiple regions, choosing the firm for its business and IT support in Europe in 2021 for global management of the carmaker's vehicle routing, and using its cloud-based vehicle logistics management system (VLMS) for its vehicle distribution in Canada.
Other customers include Porsche, who partnered with ICL in 2012 and again in 2021, to more accurately track its FVL and meet strong demand for new vehicles following the pandemic. Swift Transportation also signed up to use a digital yard management system from ICL in 2022 to better support its OEM customer Stellantis.
In recent years, ICL has been expanding globally. In 2018, the firm opened ICL Services de Mexico in Mexico City. The following year, ICL India PVT opened, bringing ICL's contracted offshore development talent in-house in Gurgaon, India.
In 2020, the company's German division and ICL Global Supply Chain Solutions were launched, establishing an employee base with local knowledge within Europe. In 2021, the company appointed Rudolf Luttmann as managing director for Europe, and the following year Gina Tovar joined to share the role. Luttmann has since left the company.
In a statement to its customers, ICL said: "It's business as usual, only now we have more resources and capabilities to continue driving value for you and your business." It added: "We look forward to working with you and thank you for your trust and cooperation as we make this smooth transition."