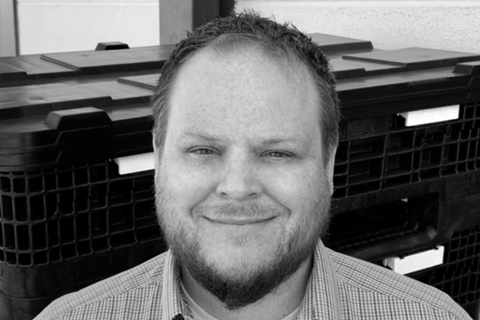 Adam Dexheimer brings to industry a high-level understanding of reusable packaging used in automotive, food, beverage, and consumer goods. Throughout his career, Adam has worked side-by-side with customers to develop products and solutions in the area of supply chain and logistics throughout North America and Europe. His expertise and strong customer focus has helped guide ORBIS to becoming a prominent European industry leader.
Adam currently leads the ORBIS Europe sales team, including customer service, with a strong focus on customer relationships, new product development and market expansion.
With more than 160 years of material handling expertise and 50 years of plastics innovations, ORBIS consists of a portfolio of businesses that meet the material handling needs of companies across many industries. ORBIS helps world-class customers move their product faster, safer and more cost-effectively. Using a proven approach, ORBIS experts analyse customers' systems, design a solution and execute a reusable packaging program for longer-term cost savings and sustainability. Using life-cycle assessments to compare reusable and single-use packaging, ORBIS also helps customers reduce their overall environmental impact. ORBIS is a part of Menasha Corporation, one of the oldest family-owned manufacturers in the United States. As a steward of sustainability, ORBIS is committed to making a better world for future generations.