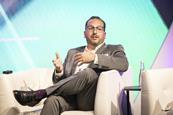 Benjamin Pohl told delegates at this year's FVL North America conference that Ford is looking hard at digital tools for real-time information to better identify where and when damage is occuring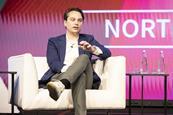 Volkswagen Group of America is now able to provide more accurate information on port quality operations thanks to optimisation software from technology provider Inform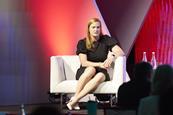 Nissan is changing the way it organises its finished vehicle deliveries in North America in an effort to fill empty backhauls and get greater efficiency for itself and its carriers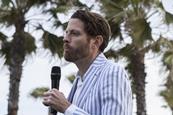 Editor-in-Chief Christopher Ludwig welcomes delegates to this year's event during the opening cocktail reception.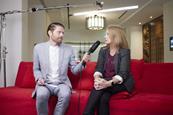 Rory Hepner points to the partnerships and human capital that will help the Mercedes-Benz USA meet its ambitions for service and electrification.
Anu Goel says it's important for Volkswagen to determine what visibility logistics teams need versus what the customer needs – as they are not always the same.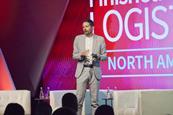 Halfway through this year's conference on the sidelines of the evening reception, Christopher Ludwig sums up the highlights so far.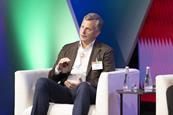 At the end of FVL North America 2023, Christopher Ludwig reflects on the top themes of the event, with one thing clear: things are changing faster in vehicle logistics than ever before.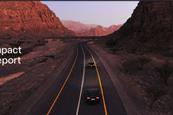 Tesla has released an Impact Report for activity in 2022 that highlights its strategy on reducing emissions from the EV supply chain, with a big effort on battery material sourcing and supply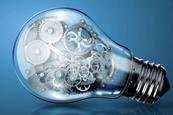 Global supply chain software provider ProAct has promoted Kym Dutfield-Cooke and Matt Longden associate directors with immediate effect