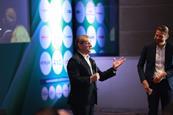 Gerardo De La Torre Garcia describes how Nissan managed the semiconductor crisis, including how the company adapted supply, logistics and production and its impacts in Mexico and beyond. Experts from logistics providers Ryder and timematters give insights on avoiding future crises.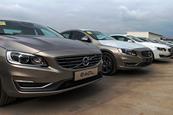 Volvo has taken up the latest recommendations from the Association of European Vehicle Logistics and Odette on correct VIN labelling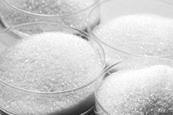 An indelible chemical-based barcode, which can be applied at the site of natural rubber production, is allowing Continental to trace the origins of rubber throughout its whole supply chain.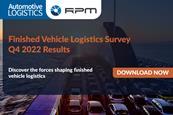 Download this exclusive report to discover the current challenges facing finished vehicle logistics. Based on an extensive survey of FVL users and providers around the world, the results provide clear insight into the specific issues affecting the logistics sector and also captures the wider market sentiment across the automotive industry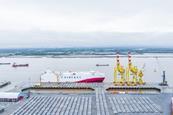 Logistics software specialist Inform is providing transport and yard management software to Vietnamese EV maker Vinfast as it begins global exports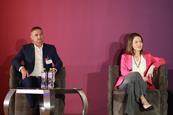 Peter Koltai from Volkswagen de México details the OEM's logistics strategy, and is joined on a panel by Continental, Hellmann Worldwide Logistics and Maersk to explore how to optimise automotive supply chain and production across Mexico.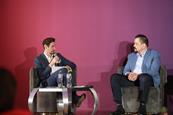 General Motors Mexico, RPM Mexico, CSI Group and KhS Global explore how carmakers such as General Motors and logistics providers are working cross functionally and collaboratively to improve finished vehicle logistics in Mexico.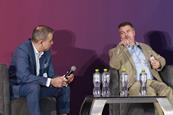 Francisco Bravo Gómez, Senior Director Supply Chain at Audi Mexico demonstrates digital transformation at the OEM and is joined by experts at Cargobase, RXO and Cognosos to discuss the logistics network.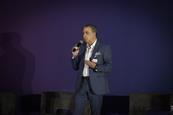 Francisco Bravo Gomez at Audi Mexico explains the technology, processes and mindset changes that the carmaker is pursuing in Mexico as it transforms it further digitalises its logistics.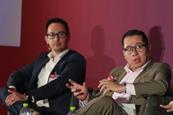 Ivan Davila from Nissan discusses the carmaker's ambitions in efficiency and systems in Mexico, and is joined on a panel by American Axle Manufacturing, Ascent and Wallenius Wilhelmsen to discuss managing logistics bottlenecks and mitigating disruptions.