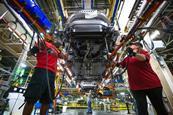 GM's global logistics chief Edgard Pezzo explains how the OEM has invested in visibility, capacity and collaboration to protect its supply chain and production.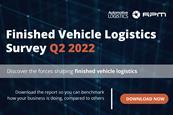 Download the second of our quarterly reports to discover what are the main concerns for those providing and using finished vehicle logistics services in North America, Europe and Asia, and how they have changed since the last quarter. This latest overview is once again based on an extensive survey of carmakers and logistics service providers, amongst others, and reveals the key trends affecting the sector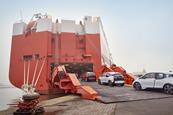 ICL's cloud-based vehicle logistics management system will help BMW more accurately track its vehicles and provide ETAs as well as supporting invoicing and freight claims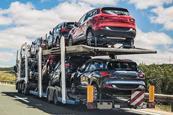 Montway Auto Transport is offering a digital platform for carriers and shippers to more accurately trace vehicle movements and improve delivery efficiency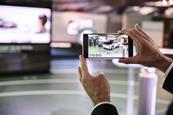 The organisation of finished vehicle delivery is at a crossroads and carmakers are grasping the challenge to replace legacy systems with a more robust and agile outbound supply chain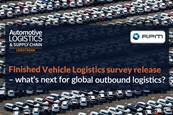 Stellantis's head of vehicle logistics for North America, Nick Thompson, and RPM's Bill Kerrigan discuss results, trends and actions from the second global Finished Vehicle Logistics global survey.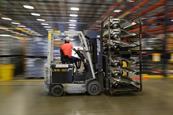 Nissan North America is now using software from Agillence to manage its inbound and aftersales parts logistics, which promises to reduce planning cycle times and help find cost-savings
There needs to be greater coordination between the automotive and electronics industries to avoid future shortages in supply, say experts from Bolloré, DB Schenker, DHL and Kuehne + Nagel, along with analysts of the semiconductor sector.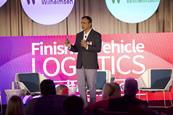 Manny Bansi, responsible for vehicle logistics in North America, explains why the carmaker is putting so much focus on ETA and how it is impacting operations in transport and vehicle processing.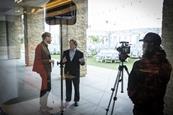 Steve Center, COO of Kia America explains how vehicle logistics has become more important across the carmaker's sales in the face of long vehicle waiting times and business model changes.