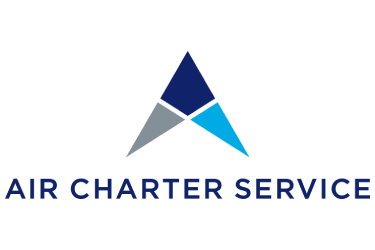 Air Charter Service (ACS) is a multi-award-winning, global leader in providing cargo aircraft charter solutions. Our network of 25 offices spanning all six major continents has access to over 50,000 aircraft worldwide and we arrange more than 23,000 charter flights annually. Our dedicated charter specialists work together to source the most competitive rates and move the cargo that keeps industries alive.
Our Onboard Courier division offers a personalised, international courier service to deliver time-critical consignments to the automotive industry. Taking advantage of the company's unparalleled global coverage, ACS's international service will take care of the logistics to ensure on-time parcel deliveries every time.
From urgent 'go now' requests to large project consignments, ACS's aviation consultants offer an unrivalled range of time-critical charter solutions for the automotive industry.
For the seventh consecutive year, ACS was named Cargo Charter Broker of the Year at the ACW World Cargo Awards in June.