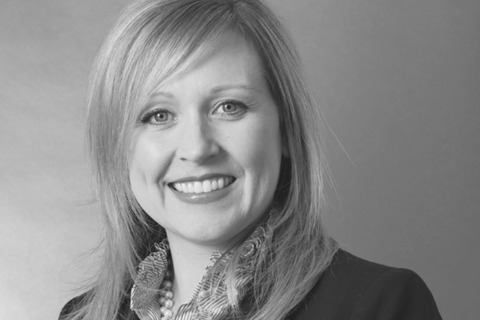 Amy Marzonie is Director of Operations Excellence at Carlisle & Company, focusing on the optimization of global supply chain operations through network design, inventory management, and warehouse layout and processes.
Previously, Amy held leadership positions at General Motors in Global Business Planning, Lean Warehousing, Retail Inventory Management, and multiple PDCs. She also led the implementation of a Lean Management System for Munson Healthcare. Additionally, Amy consulted for the U.S. Department of Homeland Security's Critical Manufacturing Agency in Washington DC.
Amy has a B.S. in Industrial Engineering and a M.S. in Operations Management from GMI (Kettering University) in Flint, MI.